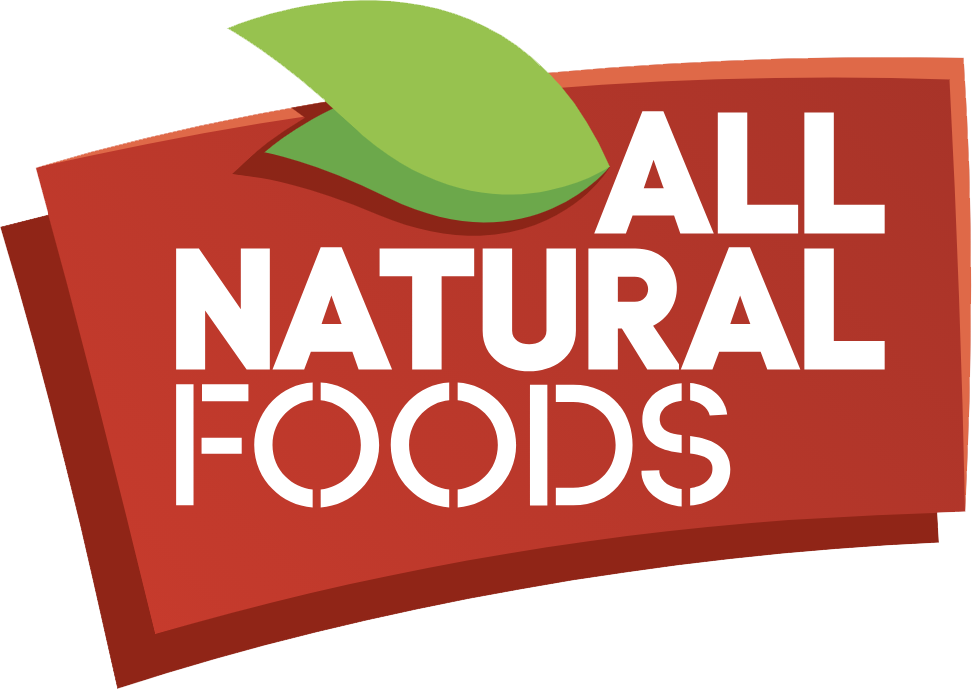 All Natural Foods is a Serbian technological company, founded in 2013, with the mission of delivering the best of nature to the food industry. With a unique technology for drying fruits and vegetables without additives, All Natural Foods is able to provide an upcycled fruit/vegetable water that can replace the water portions of formulations. Through this unique process, the fruit or vegetable are cut and dehydrated into crisps with a process that preserves the nutritional quality of the plant for the well-being of all. The water is then recycled for the preparation of active cosmetics.
Apple Cellular Water, a cosmetic active water-by-product of the production of organic apple crisps was the first, with other fruit-waters and powders of which to follow. This sustainably produced, upcycled line of fruit-waters and powders add an active dimension to your cosmetics and allow for a high organic percentage to cosmetic formulations.
 The cellular water from All Natural Foods is customizable, 100% plant and organic. It is transparent and can replace all or a part of the demineralized water in a cosmetic formula, bringing the benefits of the fruit while increasing the overall percentage of organic content.