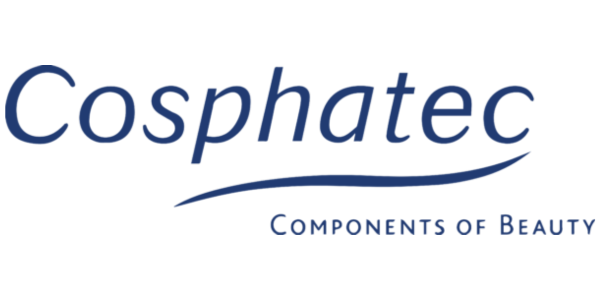 Cosphatec is a leading global manufacturer of quality complexing agents located in Hamburg, Germany. Highly focused on Alternative Preservation for the natural cosmetics sector since the founding of the company in 2005.
Cosphatec's many years of expertise are based on the continuous expansion in the field of research and development; ensuring that future demands are identified, and creative solutions are found. An established company that places great importance on an open exchange of thoughts and ideas for mutual benefit.
Cosphatec ensures that beauty brands can address the ever-changing market demands successfully. Dedicated to providing the opportunity for growth and continued increase in competitiveness, Cosphatec aims to meet the increasing responsibility in the field of environmentally sustainability with its innovative research approaches and highest quality standards.