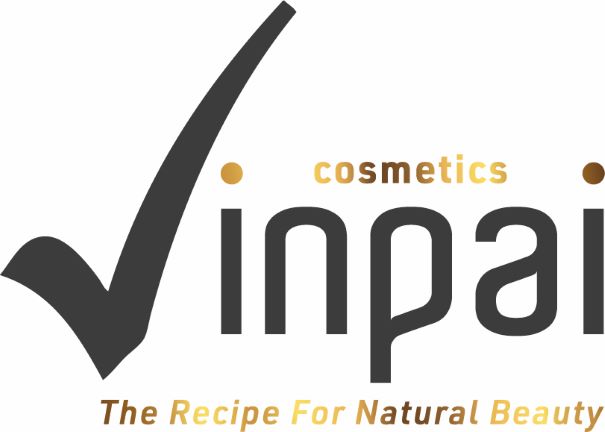 Based in Rieux, France, VINPAI Cosmetics develops skincare solutions based on the union of elements found on land and sea. With expertise in alginates, Vinpai offers customizable mask solutions, which come from a combination of minerals, algae, and other natural components.
Vinpai offers alternatives for antiaging, detox and sun protection solutions in the form of peel-off and other varieties of masks.
Essential treatments for professional skin care, Peel-Off masks are widely used for efficient beauty protocols in aesthetic clinics & salons.
VINPAI Cosmetics Peel-Off masks are formulated with the best quality grade of alginate, natural ingredients and effective actives.