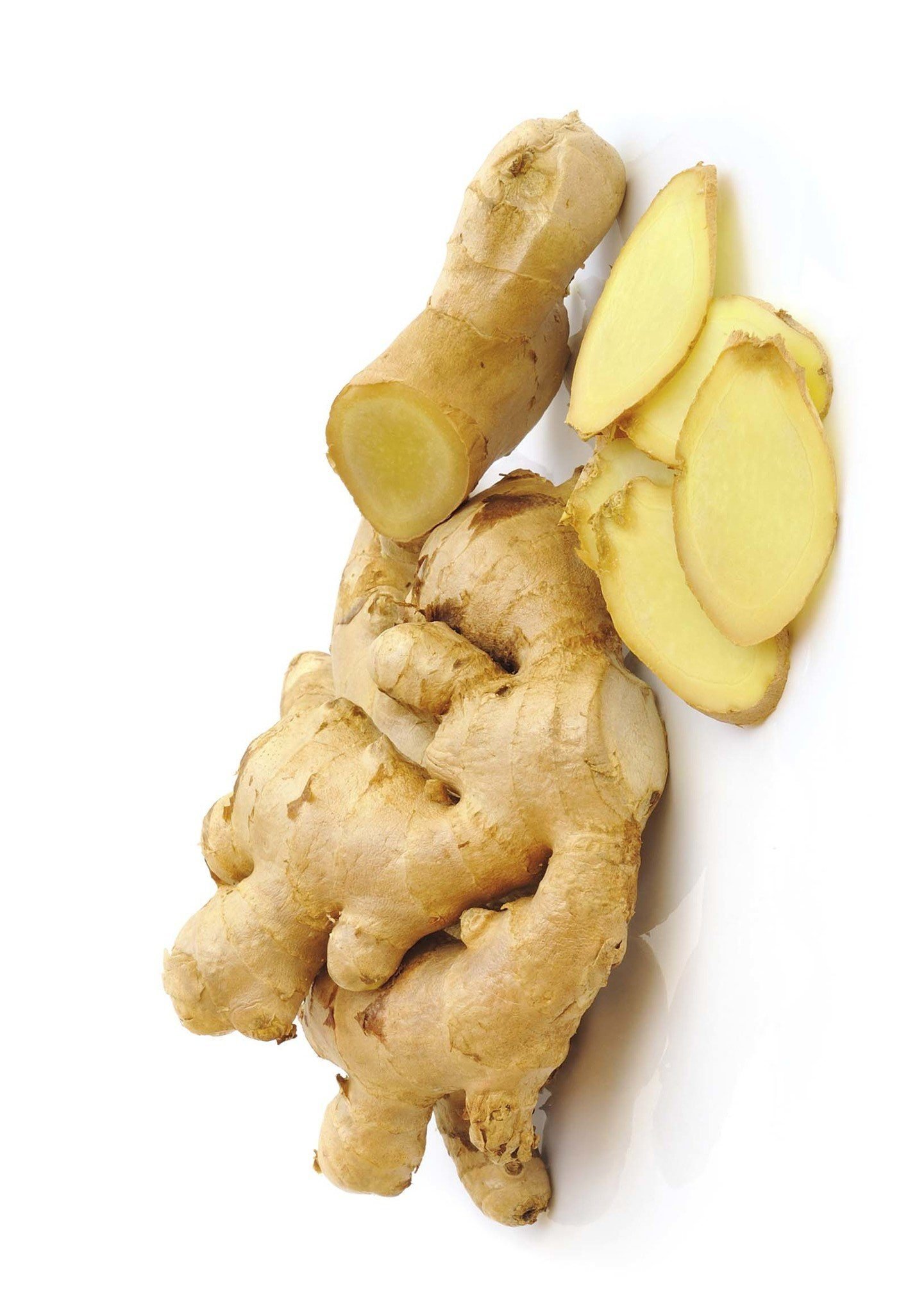 Floviva Ginger Oil is produced by steam distillation of the ginger root that originates in Sri Lanka. Additional sources for Floviva Ginger Oil include China and Madagascar.
Ginger Oil is known as "The Oil of Empowerment" for the feeling of confidence that it inspires. It restores color and radiance to a dull complexion and stimulates and improves circulation of scalp and skin and provides anti-oxidant and anti-inflammatory properties.  Additionally, ginger oil is known for anti-septic, antiviral, bactericidal, and insecticidal properties. Floviva Ginger Oil adds warm, spicy, earthy base notes to a perfume or formulation.
Essential oils have been used for centuries to treat ailments, and scientific evidence to support these claims is often limited, but not always non-existent. The uses suggested are designed to inspire possible formulations and where the oil might add marketing claims and have been sourced from both anecdotal and aromatherapy sources.
INCI Zingiber officinale (Ginger) Root Oil