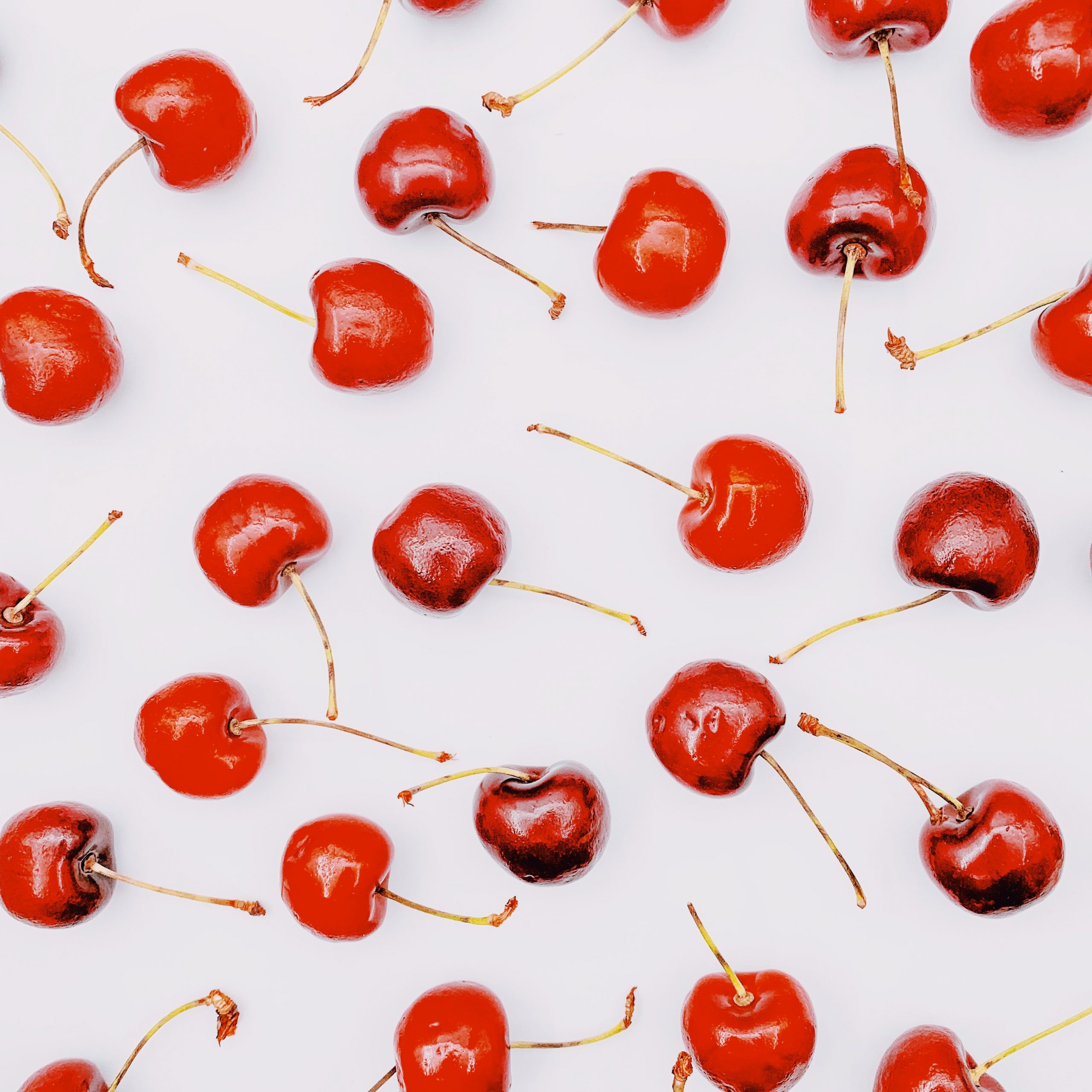 Acerola Peel-Off-Powder is especially designed for tired dull-looking mature skins. It is rich in antioxidants and vitamin C to stimulate and revive skin back to natural glow.
Acerola Peel-Off-Powder mask is a part of "Natural Solutions" range. Which incorporates the best botanical actives for the beauty enhancement of skin. Highly moisturizing this nurturing range is comprised of a high-quality moisturizing Align from brown algae sourced in France combined with other quality EU preferentially sourced raw ingredients.
PRIMARY COMPONENTS:
Align is a naturally occurring edible polysaccharide found in brown algae that hydrates tones and revitalizes skin. It is a rheology modifier with non-sticky texture that provides a pleasant skin feel.
The revitalizing action of Acerola cherry contained in Acerola Peel-Off mask is reinforced by the stimulating and clarifying qualities of Vitamin C.
Acerola is famous for being the fruit the most concentrated in antioxidants. It contains as many as 17 different antioxidants which help eliminate free radicals and to boost collagen production essential to preserve the firmness and elasticity of the skin.
In addition, this super-fruit is rich in vitamins favoring a healthy skin tone for a younger- looking appearance.
Acerola cherries are also astringent and support preventing inflammation of skin tissues thus reducing the chance of acne breakouts and enlarged pores.
Vitamin C supports elastin and collagen synthesis and consequently helps to delay skin ageing. With a continued topical use Vitamin C can prevent dark spots and hyperpigmentation problems.
Natural Solutions Range
Designed for tired dull-looking mature skins
Peel-Off-Powder
Stimulates and revives skin back to natural glow
INCI
Diatomaceous Earth, Algin, Calcium Sulfate, Tetrasodium Pyrophosphate, Water, Cyamopsis Tetragonoloba Gum, Sodium Ascorbate, Malpighia Punicifolia Fruit Powder, Parfum, Ascorbic Acid, CI77002, CI15985, CI12085