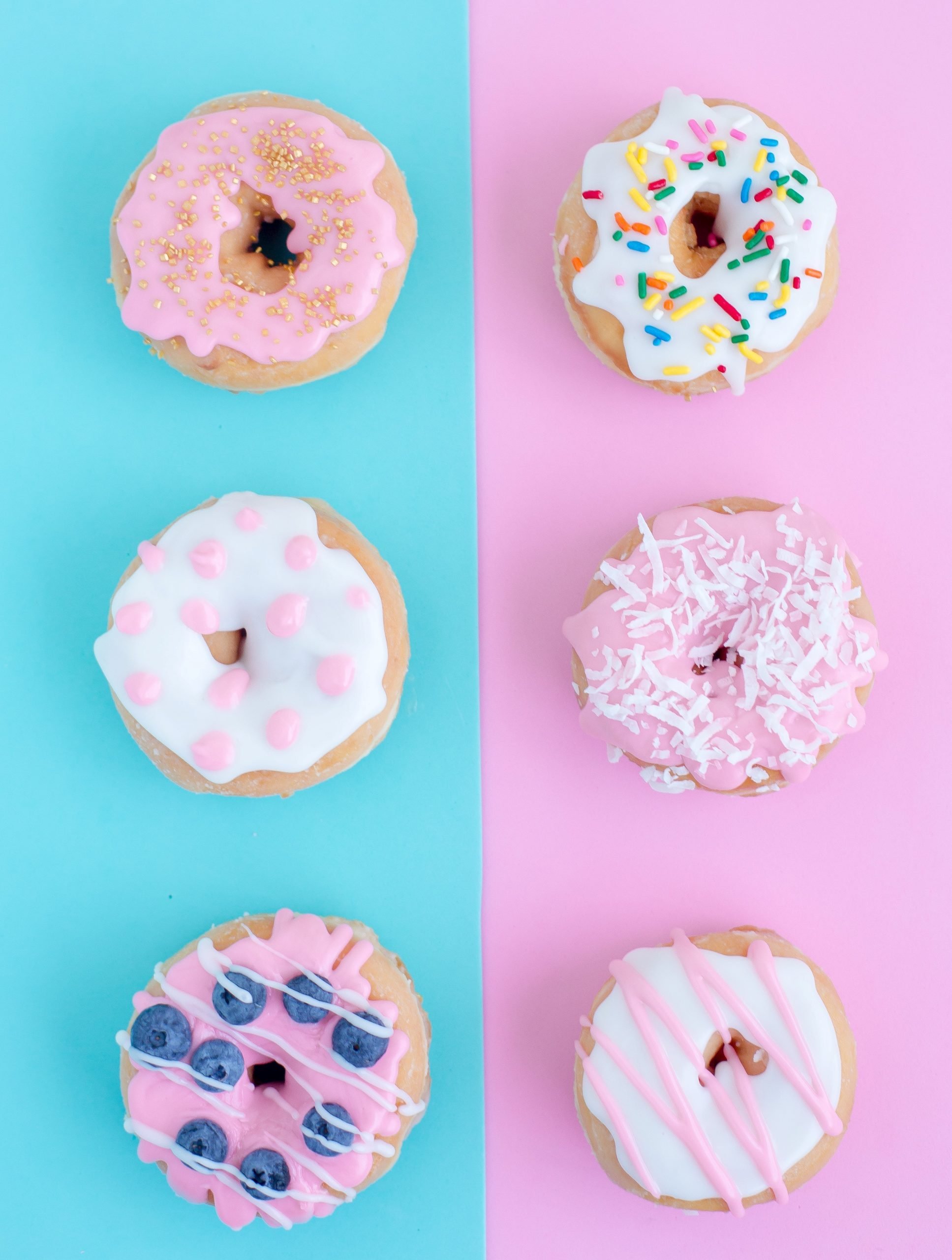 Activys® Anti-Glycation EPA-DHA
Activys Anti-Glycation EPA-DHA is a potent antioxidant that rejuvenates and reduces the yellowish color of the skin, a characteristic of skins with high levels of glycation-diabetics. The results from glycation are known collectively as Advanced Glycation End Products or AGE. Accumulating in the extracellular matrix of the skin, AGE  leads to a state of stiffness and fragility of the skin that can make it more sensitive.
Activys Anti-Glycation EPA-DHA is rich is omega-3 and provides strong inflammatory properties minimize the possible visible effects on sensitive skin from AGE. The capsule, Activys® is the first delivery system for sensitive skin and incorporates a ferment.
• Activys® is the first delivery system for sensitive skin
•Made with Omega-3 with anti-inflammatory properties
• Provides a technology platform for sensitive skin lines
• Solution for sensitive skins exposed to high glycation levels
INCI
Water, Glycerin, Sorbitol, Phospholipids, Coconut Oil Polyglyceryl-6 Esters, Xanthan Gum, Aspergillus Ferment, Tocopheryl Acetate