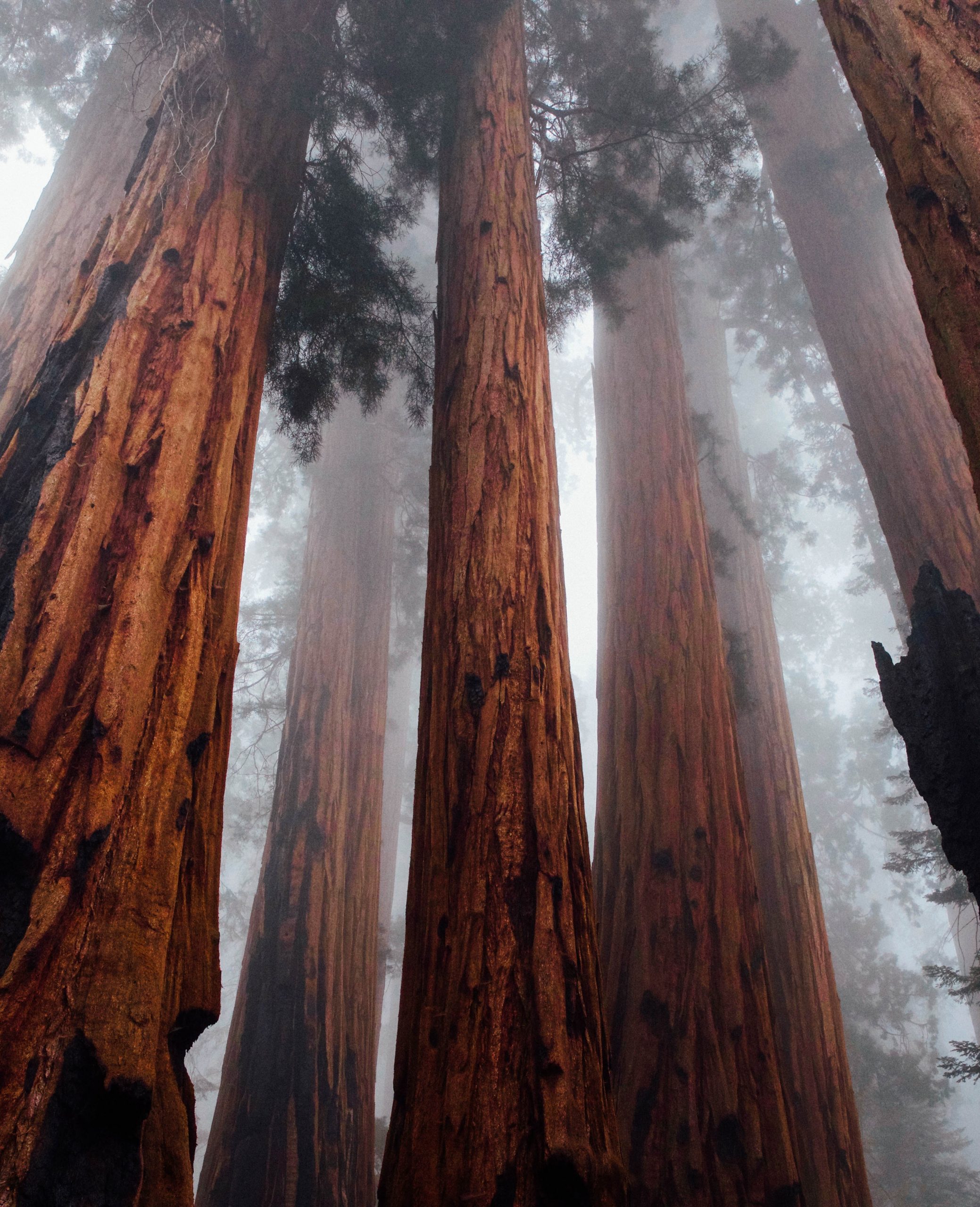 Activys® Anti-Pollution EPA-DHA
Activys Anti-Pollution EPA-DHA is antipollution active that incorporates Aspergyllus ferment, and three extracts (Spirulina, Ascophyllum, Phormidium) to counteract the different agents that affect the skin in contaminated environments such as particles, gases and heavy metals. It is a powerful antioxidant that increases skin protection, reduces heavy metal content  and increases skin detoxification.
A capsule specifically developed for sensitive skin with intrinsic activity, when the Activys capsule degrades, the fatty acids in its structure are transformed into metabolites with anti-inflammatory activity.
• Provides anti-inflammatory properties
• Solution for sensitive skins exposed to polluted environment
• Increases skin protection levels
• Reduces heavy metal content
• Increases skin detoxification
INCI
Water, Glycerin, Sorbitol, Phospholipids, Coconut Oil Polyglyceryl-6 Esters, Xanthan Gum, Aspergillus Ferment, Ascophyllum Nodosum Extract, Phormidium Persicinum Extract, Tocopheryl Acetate, Spirulina Platensis Powder