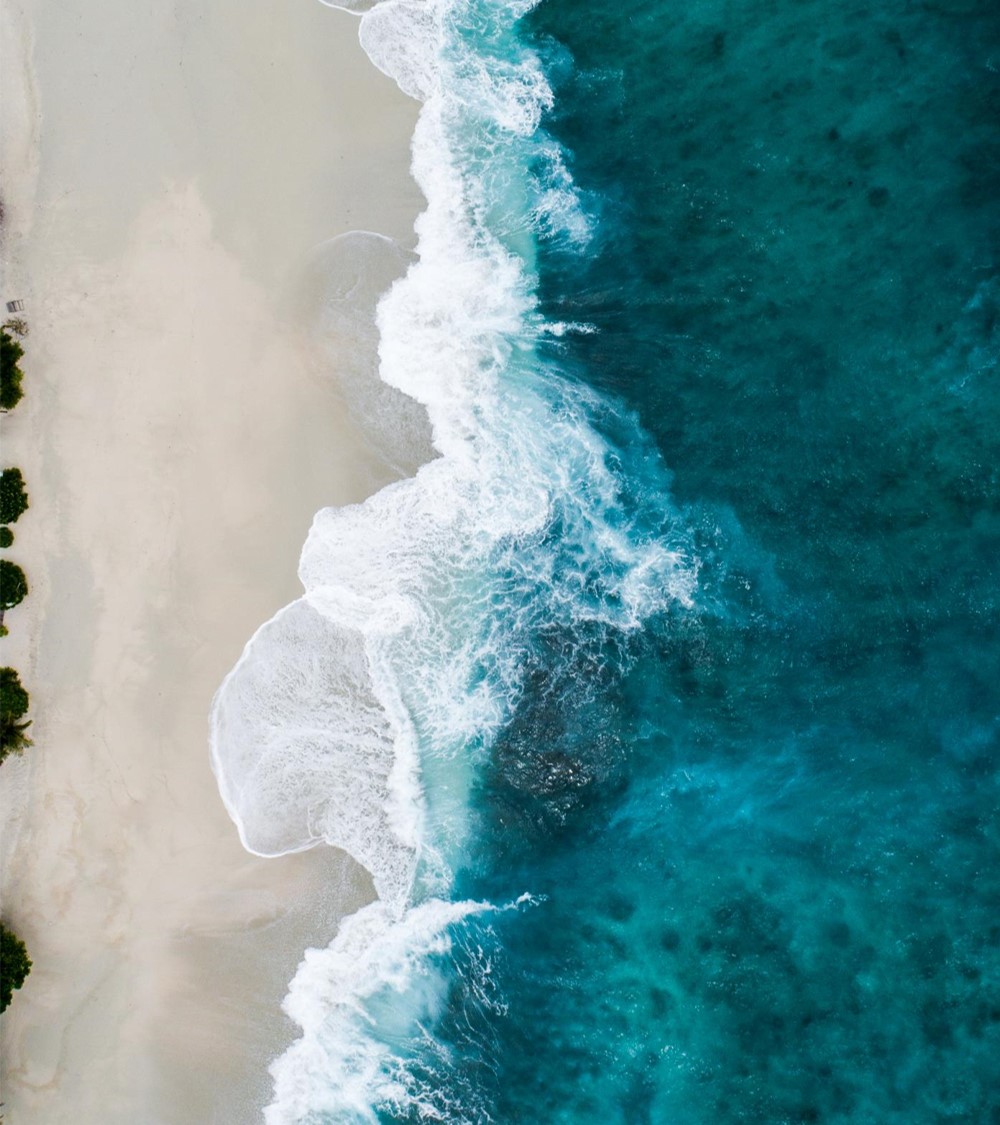 Alga Vitality Rinse-Off Mask
Alga Vitality Rinse-Off Mask is a rejuvenating mask that combines the mineral properties of clay with the precious benefits of the ocean. It has been developed to purify the skin and to enhance its healthy complexion by the soft scrub action of algae.
Alga Vitality Mask is a part of Rinse-Off range and offers solutions for a gentle and efficient skin care with ingredients.
PRIMARY COMPONENTS:
Spirulina and chlorella, blue micro-seaweeds, contain all the essential amino acids that play a major role in cellular nutrition and reproduction. It is also rich in vitamin E, selenium, and tyrosine, known for their powerful antiaging effects. In addition, spirulina is a rich source of chlorophyll which has cleansing properties and helps the epidermis to retain moisture.
In the idea to up-cycle marine ingredients, we have formulated a marine mask with Wakame, Sea spaghetti and Ascophyllum. They contain very high levels of trace elements (copper, zinc, iron, potassium), vitamins A, C, D and E, lipids, polyphenols, proteins, amino acids, and polysaccharides, which are extremely beneficial for hydration, UV protection and cells regeneration.
Wakame is a brown alga, well-known for its regenerative, soothing, and detoxifying properties that improve cellular renewal.
Sea spaghetti and Ascophyllum are brown algae with wonderful benefits for the epidermis: remineralising, moisturizing, protective, regenerating, and soothing.
Kaolin is a white clay rich in mineral salts such as silica, calcium, zinc, magnesium, and selenium. Highly purifying, it also calms the skin.
Alga Vitality Rinse-Off mask is designed to highly moisturize the skin and to provide the best marine minerals and trace elements to the epidermis. Formulated for all skin types, it helps to remove dead cells from the skin surface and to restore vitality, radiance and tone.
• Rinse-Off Range
• Designed to moisturize, revitalize and bring radiance to skin
INCI
Kaolin, Bentonite, Solum Diatomeae, Glucose, Spirulina Platensis Powder, Ascophyllum Nodosum Extract, Himanthalia Elongata Extract, Undaria Pinnatifida Extract, Chlorella Vulgaris Extract.