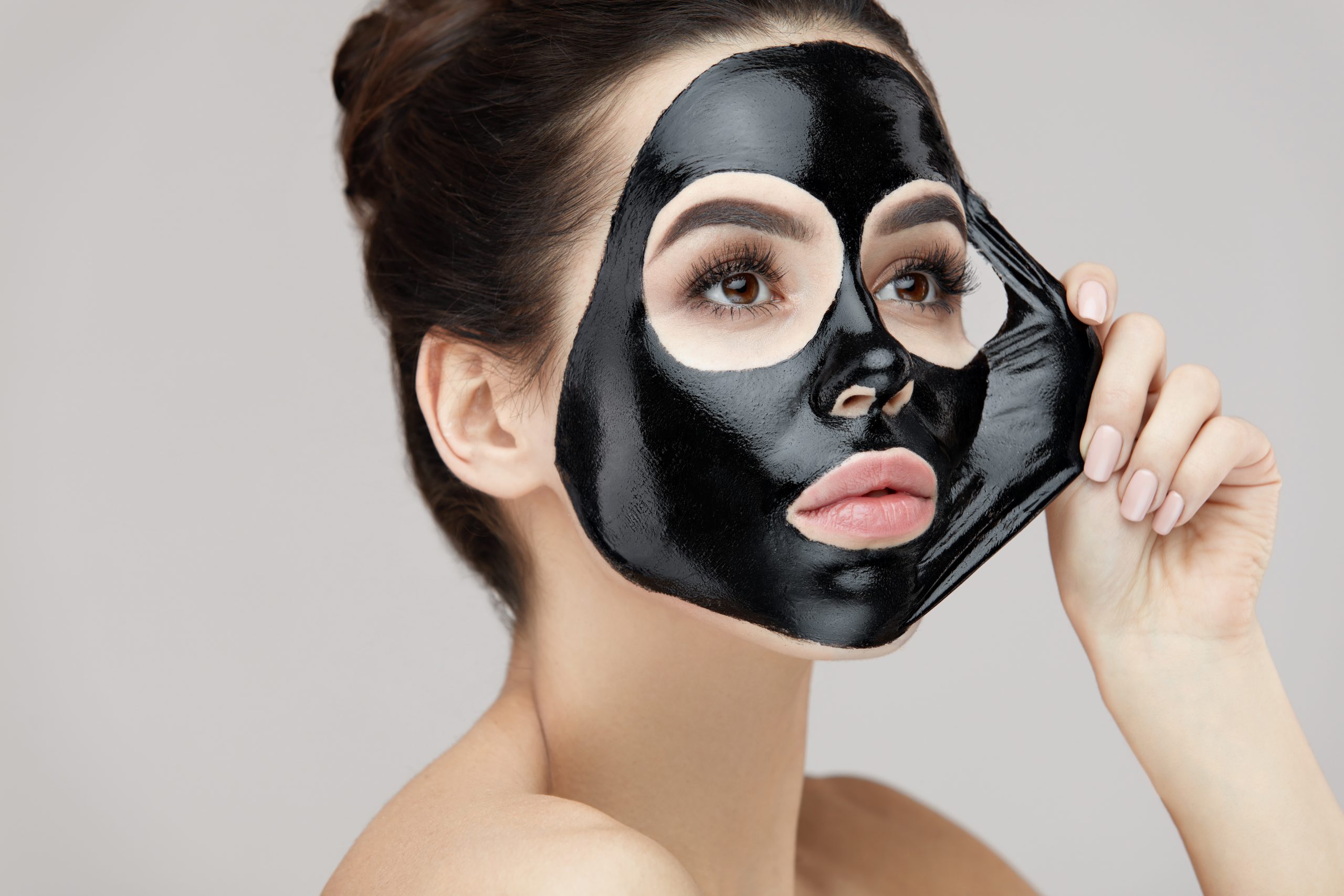 Black Charcoal Detox Peel-Off-Gel
Black Charcoal Detox Peel-Off-Gel mask helps to draw out impurities and to refine pores appearance for a healthy-looking and naturally glowing skin.
Black Charcoal Detox Peel-Off Gel mask is a part of "Standard" Peel-Off Range which offers resourceful solutions for all skin type and for any skin care ritual. Formulated with natural actives with proven benefits, the range is suitable for your specific target.
PRIMARY COMPONENTS:
Align, is a naturally occurring edible polysaccharide found in brown algae that hydrates, tones and revitalizes skin. It is a rheology modifier, with non-sticky texture that provides a pleasant skin feel.
Activated charcoal is a strong detoxifier with a high absorption of micro-pollution particles. Charcoal has both, antibacterial and antifungal properties. It absorbs oil and impurities from the skin, helps to unclog pores of the epidermis for a healthier skin tone.
Wild mint essential oil helps to ease skin itching, to reduce redness and to calm irritations. It also has an antioxidant action.
• Standard Beauty Range
• Designed for detoxifying and purifying skin
• Peel-Off-Powder Gel
• Soothes
INCI
Aqua, Calcium Sulfate, Algin, Phenoxyethanol, Tetrasodium Pyrophosphate, Charcoal Powder, Cyamopsis Tetragonoloba Gum, Xanthan Gum, Ethylexylglycerin, Mentha Arvensis Leaf Oil, Tocopherol, Sodium Hydroxide, Dipentene, CI77499