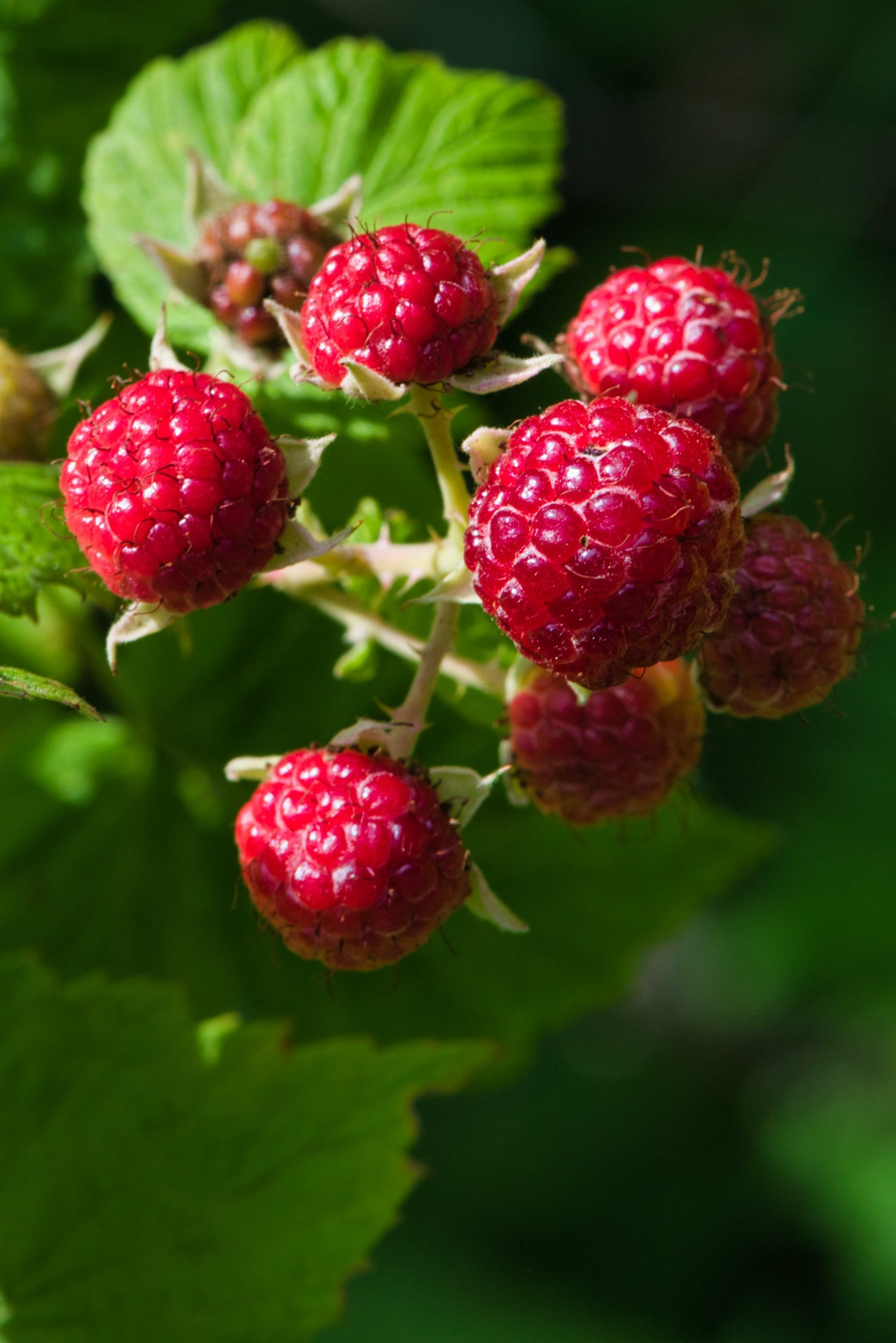 Cocktail Detox Rinse-Off Mask
Cocktail Detox Rinse-Off Mask is designed to fight oxidative stress and to prevent damages caused by pollution. Formulated for all skin types, it helps to remove dead cells from the skin surface and helps to restore vitality, radiance, and tone.
Cocktail Detox Rinse-Off Mask is a part of Rinse-Off range and offers solutions for a gentle and efficient skin care with the use of natural components and effective actives. A highly effective treatment mask, this range may be used either with pure water or a neutral oil to meet the needs of different skin types.
PRIMARY COMPONENTS:
Peach kernels powder softly cleanses the skin, stimulates the cells renewal, and restores the natural radiance of the skin. Vitamin A helps to reduce wrinkles, to diminish spots, to tone up the skin, to brighten the complexion and to reduce acne.
Beta Carotene, an essential ingredient in vitality care, it helps to brighten the complexion.
Rich in vitamin C, Sweet Orange and Raspberry have a potent detoxifying action. Concentrated in antioxidants, they play a key role in preventing the skin cellular aging. Moreover, their moisturizing properties contribute to soften and soothing the skin.
Mango is a tropical fruit rich in substances with antioxidant action, including beta-carotene and vitamin C, useful for keeping the skin younger over time. With antiaging properties, vitamin E blocks the free radicals' actions on the skin, notably reducing cellular damages caused by pollution and UV exposure.
Kaolin is a white clay rich in mineral salts such as silica, calcium, zinc, magnesium, and selenium. Highly purifying, it also calms the skin. The exceptional qualities of kaolin for the skin are well- known, which is why it is widely used for thermal cures. It facilitates the deep diffusion of interstitial water and actives into the layers of the epidermis. In addition, kaolin brings to the mask a smooth and velvety texture that feels soft on the skin.
Rinse-Off Range
Designed to fight oxidative stress and it prevent damages caused by pollution
Removes dead cells from the skin surface and helps to restore vitality, radiance, and tone
INCI
Kaolin, Solum Diatomeae, Bentonite, Titanium Dioxide, Prunus Persica Kernel Powder, Rubus Idaeus Fruit Extract, Maltodextrin, Magifera Indica Juice, Ascorbic Acid, CI15850, Parfum, Citrus Aurantius Dulcis Oil