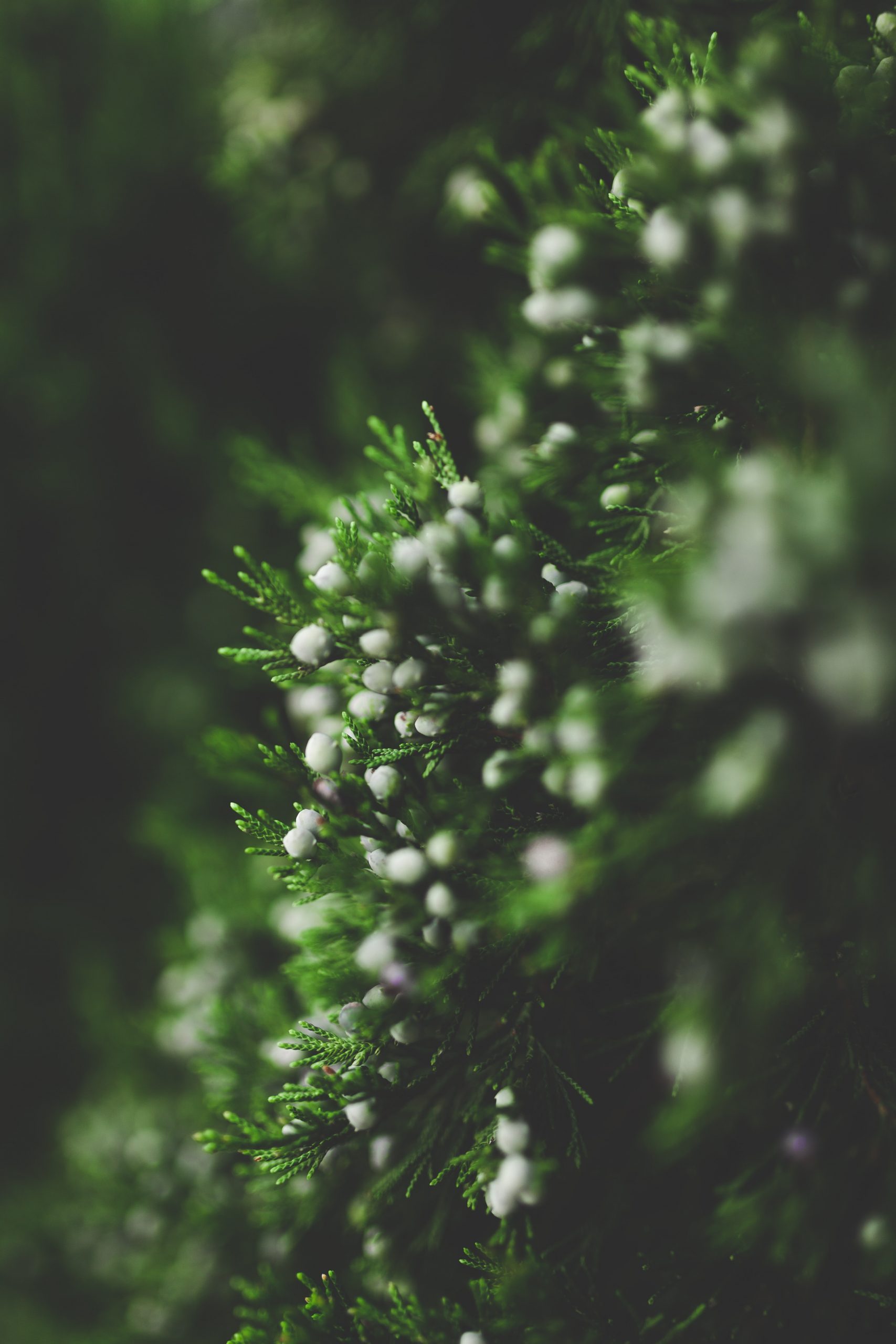 Cosphagard SA Natural 100% naturally sourced Salicylic Acid from natural Wintergreen oil that has a high content in a natural precursor of Salicylic Acid. Through a mild fermentation and 2-step purification process we produce a highly concentrated and clean natural Salicylic Acid.
Salicylic Acid has shown distinct anti-microbial efficacy in many topical applications, such as anti-acne or anti-dandruff as well as keratinolytic activity which is used in creams for softening and/or removing hard skin (e.g. foot creams). The anti-microbial effect is exploited for preservation of cosmetics as well.
Cosphagard SA Natural is efficient against bacteria and yeast and is suitable for all other kind of cosmetics formulations. It additionally is COSMOS and Natrue certified.
• Bacteria: Moderate
• Yeast: Moderate
• pH: < 5.50