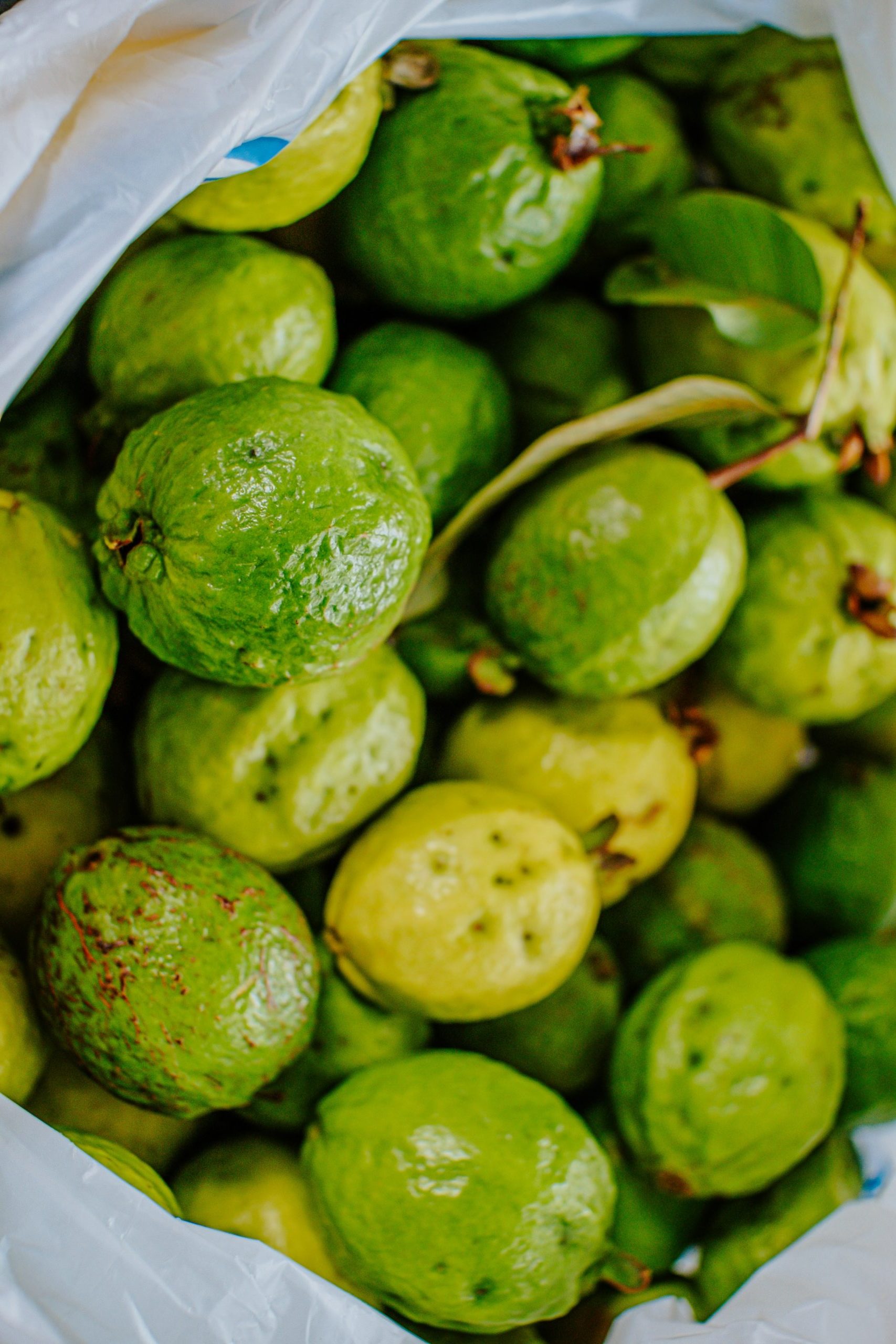 DermaTive Guava Leaf is a matrix building botanical ferment, with strong antioxidant and anti-inflammatory properties.
Guava leaves have been used for centuries in various teas to help lower blood glucose, provide intestinal benefits, reduce arthritic inflammation and anti-tumor benefits and more. Topically, it is known to have multiple application for both hair and skin care.
DermaTive Guava Leaf is a ferment that promotes extracellular matrix building activity. Guava leaves are enhanced using fermentation technology, DermaTive Guava Leaf is an all-natural beauty care solution that has shown to have stronger anti-inflammatory, collagen, and HA promotion activities than dipotassium glycyrrhizinate and vitamin C respectively.
Additionally, with strong antioxidant properties, DermaTive Guava Leaf aids in the reversal of photodamage or damage associated with pollution or other oxidative processes.
DermaTive Guava Leaf's multifunction properties that included anti-pollution, anti-aging activity, calm and sooth the skin and provide visible improvement in the signs of aging
INCI
Latobacillus Ferment and Psidium Guajava Leaf Extract