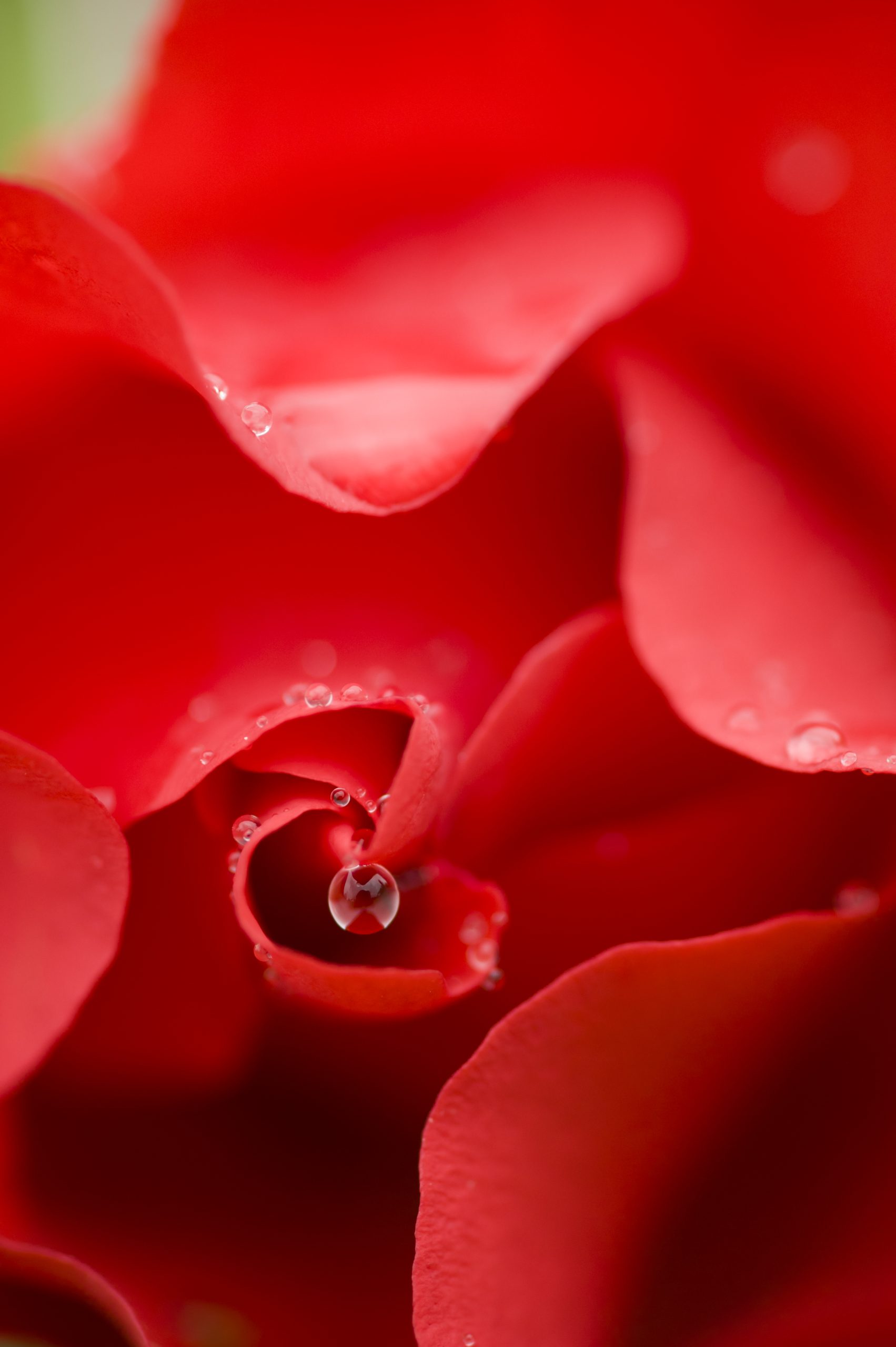 DermaTive Rose Blossom Fermented Broth
DermaTive Rose Blossom Ferment Broth is derived from rose blossoms with enhanced beneficial compounds such as flavonoids and polyphenols through custom fermentation for various skin care benefits.
DermaTive Rose Blossom Ferment Broth displayed an exceptional permeation rate through the skin displaying the benefits that fermentation can provide in aiding bioavailability. Fermented Rose Blossom was observed to inhibit tyrosinase activity and melanin production in cultured melanocytes. Inhibition of tyrosinase and the production of melanin works to prevent intrinsic and extrinsic skin aging, thereby reducing the appearance of age spots, while enhancing an even skin tone.
•Skin lightening capacity
•Inhibitor of tyrosinase
•Inhibition of pigment production in melanin
• Anti-aging and anti-pollution benefits
• Reduces appearance of age spots
• Helps promote even skin tone
INCI
Rosa Rugosa Flower Extract, Saccharomyces Cerevisiae extract, Lactobacillus Ferment, Macadamia Ternifolia Seed Oil, Rosa Rugosa Flower Water, Hydroxyacetophenone , 1,2 Hexanediol