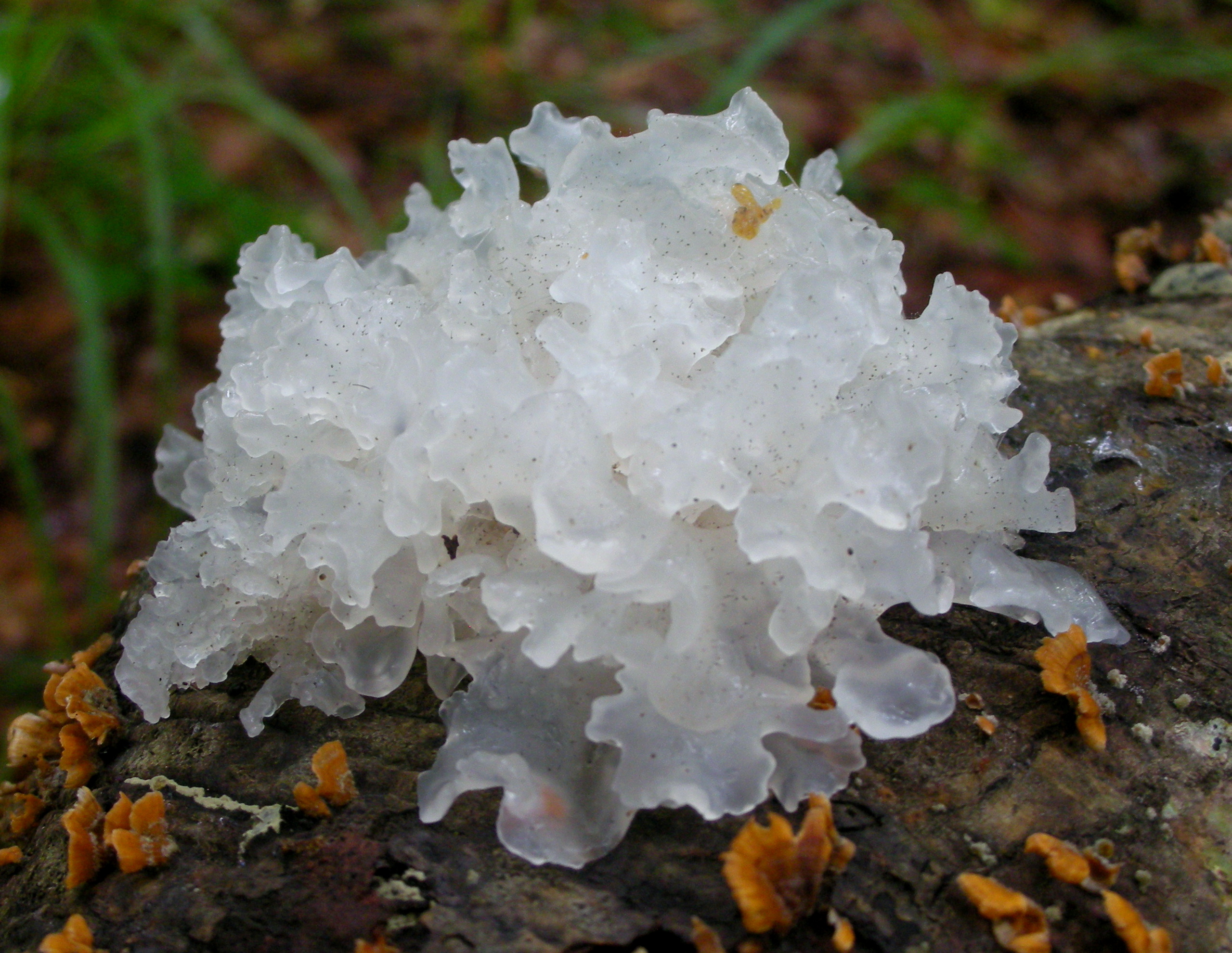 DermaTive Snow Mushroom is a fermented Traditional Chinese Medicine (TCM) ingredient with anti-aging and anti-pollution properties that prevents premature aging.
With a strong history as an edible food source and as TCM ingredient, the Snow mushroom has anti-inflammatory and anti-tumor properties and overall strong immunity enhancement capabilities.  It also has been used as a tonic to improve skin complexion to give and even and smooth skin appearance.
Using fermentation technology to enhance activity of snow mushroom, DermaTive Snow Mushroom increases antioxidant capacity, DNA repair/protection, reversal of cellular senescence and increases longevity gene SIRT1. The key benefits include improved elasticity and reduction of fine lines and wrinkles and evening out skin tone.
INCI
Tremella Fuciformis Fermented Extract