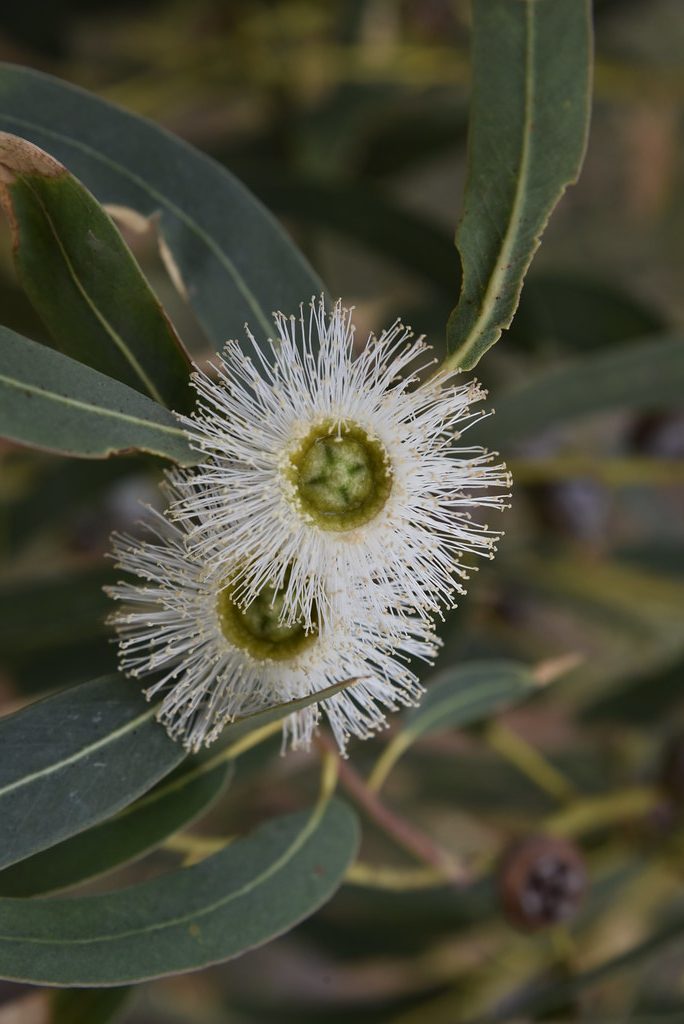 Floviva Eucalyptus Globulus Oil
Floviva Eucalyptus Globulus Oil is sourced directly from a producer in Portugal, where the leaves of the tree are steam distilled. It is available in both organic and conventional grades and other Eucalyptus species, such as radiate and citriodora; both with their own unique aromas. This oil adds woody, earthy top notes to a perfume or formulation.
Essential oils have been used for centuries to treat ailments, and scientific evidence to support these claims is often limited, but not always non-existent. The uses suggested are designed to inspire possible formulations and where the oil might add marketing claims and have been sourced from both anecdotal and aromatherapy sources.
INCI: Eucalyptus globulus Leaf Oil