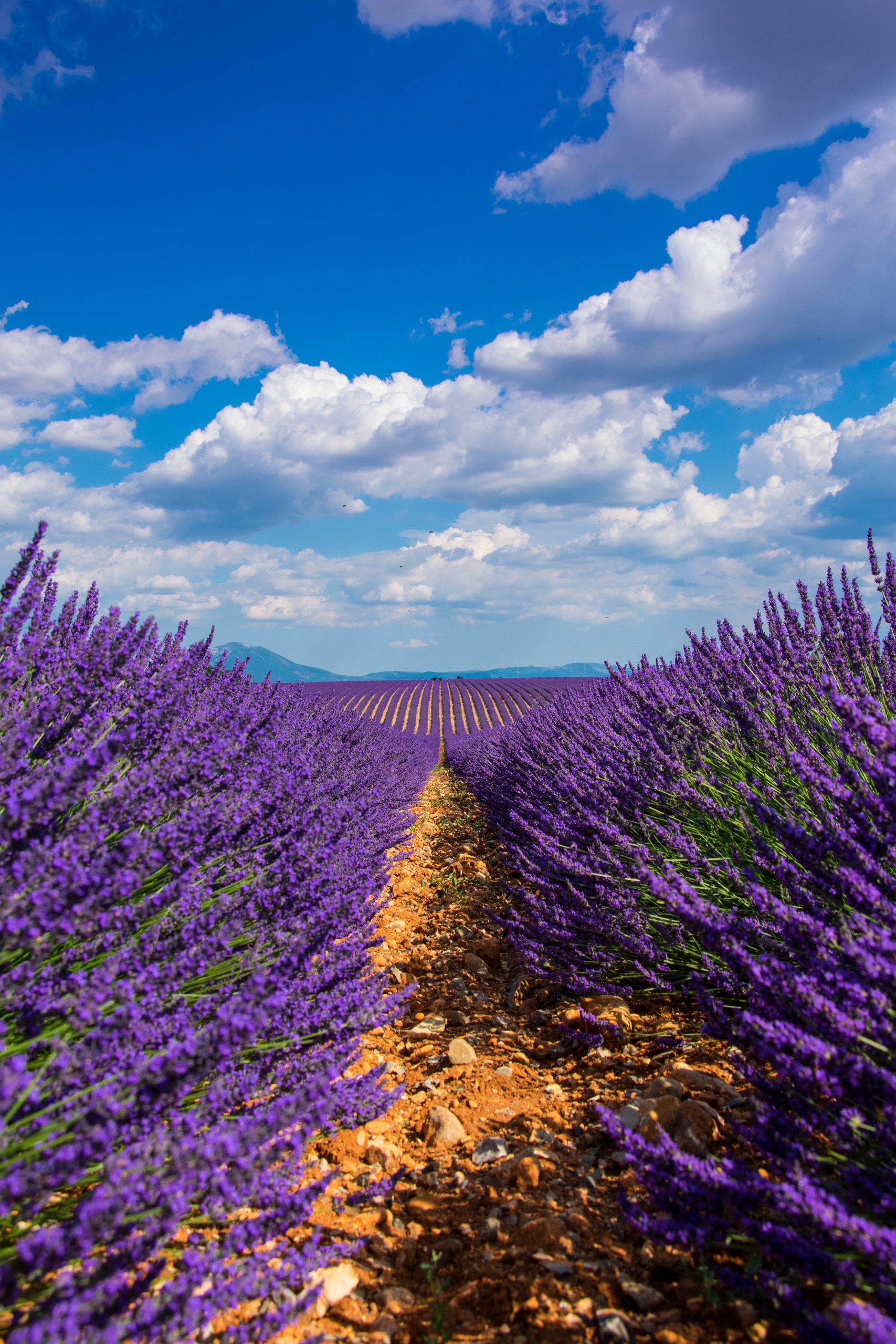 Floviva Lavender Hydrolat
Floviva Lavender Hydrolat is produced in Europe by steam distillation of the flowers of Lavender plants. A Hydrolat may be produced by either co-distillation, or direct distillation. Co-distillation occurs when a hydrolat forms as part of steam distillation to produce an essential oil. Direct distillation occurs when the botanical is steam distilled, but only the hydrolat is produced.
Various active compounds can be found in Lavender hydrolat, Linalool, Tannins and Triterpenes are known for their antiviral, antifungal and antibacterial effects. Flavinoids offer excellent antioxidant properties, whilst Coumarins offer anti-inflammatory properties.
Hydrolats are an excellent way to replace water in a formulation. They can be used as stand-alone products such as room/face spritzes, and offer the benefits of the essential oil, only in water form. Around 99% of the hydrolat is water, and so they are low-allergen and generally well tolerated by the skin.
As standard our hydrolats are not preserved, but we can offer a range of preservative systems, to suit your application.
Lavandula angustifolia Flower Water