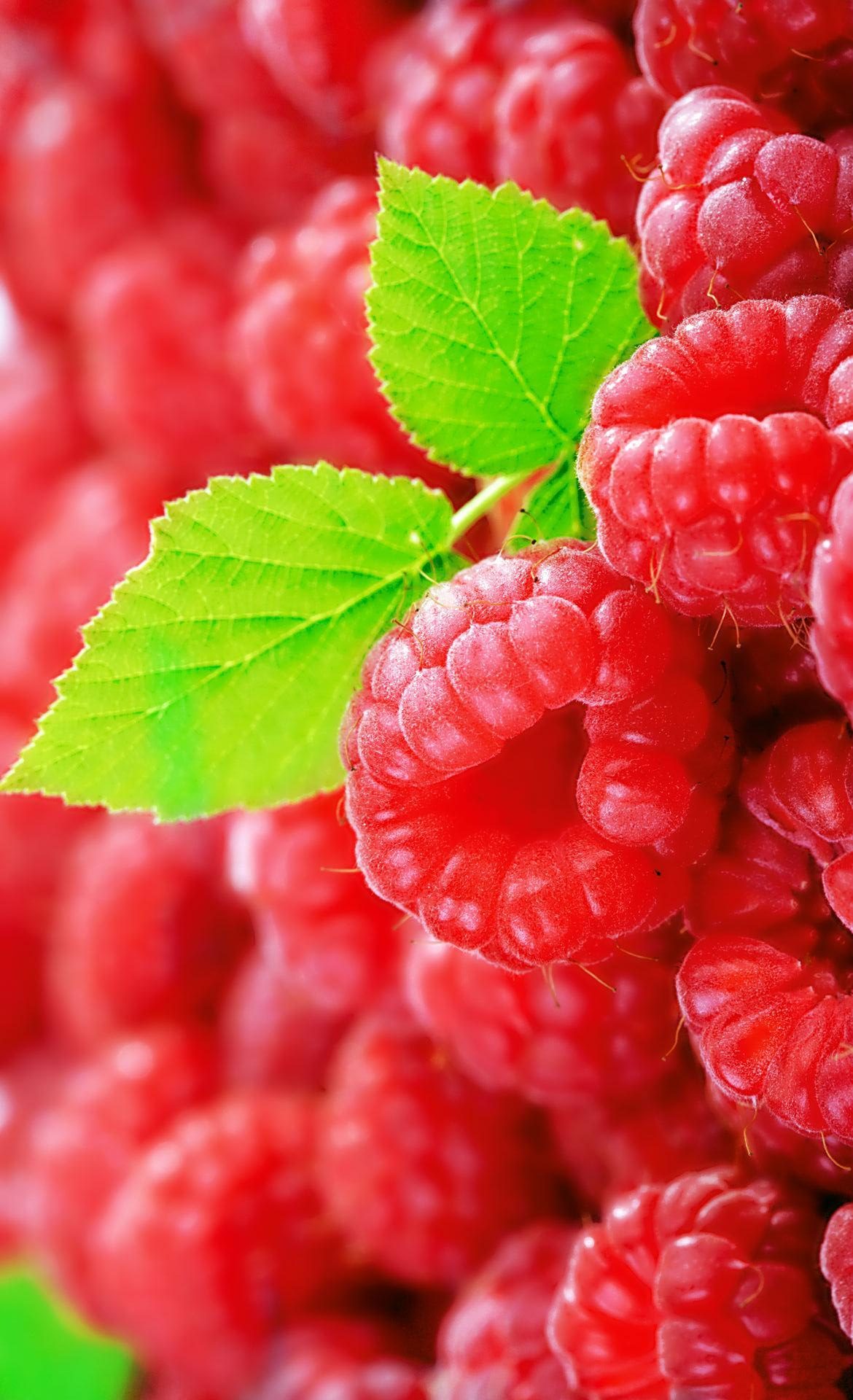 Floviva Raspberry Seed Oil
Floviva Raspberry Seed Oil is produced in Europe, from seeds left over as a by-product of the fruit juice and jam-production industries. The Seeds are cleaned before pressing and refined to remove the characteristic odor and flavor of raspberry.
Raspberry seed oil has a fatty acid profile which lends itself perfectly as a natural emollient, but it contains high levels of alpha-linoleic acid (Omega 3), which may be responsible for its anti-inflammatory effects. This makes it useful for treating skin conditions such as Eczema and Psoriasis. Raspberry Seed Oil also contains ellagic acid, which has been shown to exhibit SPF properties. These properties to lend themselves to the idea of a 'fun, fruity, natural SPF product', as does Strawberry Seed Oil.
INCI
Rubus idaeus (Raspberry) Seed Oil