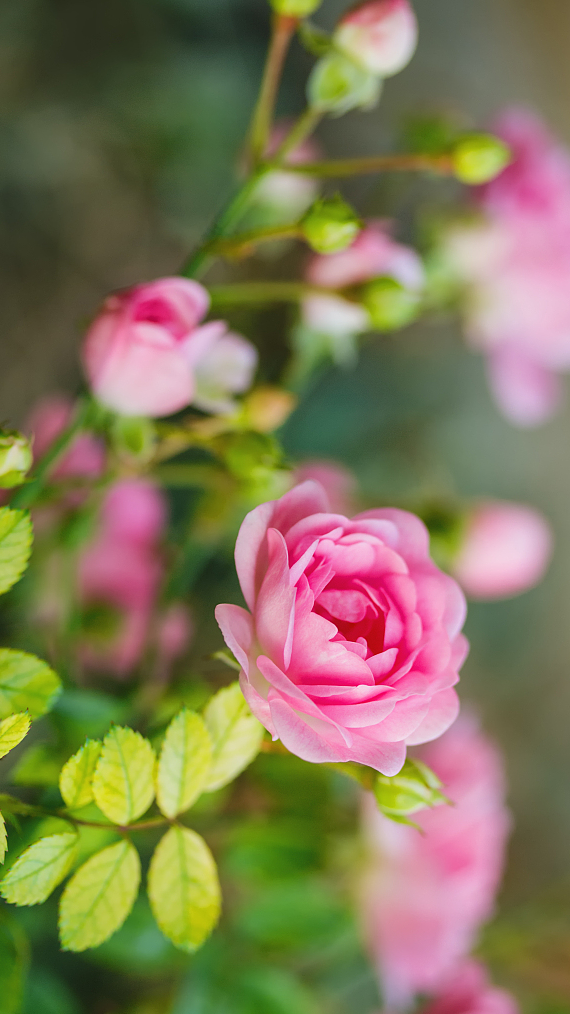 Floviva Rose Oil is produced in Bulgaria, notably in the Valley of the Roses, world renowned for growing some of the highest quality roses in the world. The production technique is almost mythical, with the roses only being hand-picked, before sunrise for 2 weeks in early May each year. The petals are then transported to the stills for steam distillation to produce the rose oil. Despite its mythical appearance, there is true reasoning behind this. Once the sun rises and reaches the petals; yield drops dramatically, so they must be picked at their very best. Local, seasonal labour is used extensively.
Floviva Rose Oil is tested, and its quality confirmed by the Bulgarian National laboratory, ensuring the supply of very highest quality, with organic status guaranteed where requested. It adds sweet, floral middle notes to a perfume or formulation.
Essential oils have been used for centuries to treat ailments, and scientific evidence to support these claims is often limited, but not always non-existent. The uses suggested are designed to inspire possible formulations and where the oil might add marketing claims and have been sourced from both anecdotal and aromatherapy sources.
Rosa damascena Flower Oil