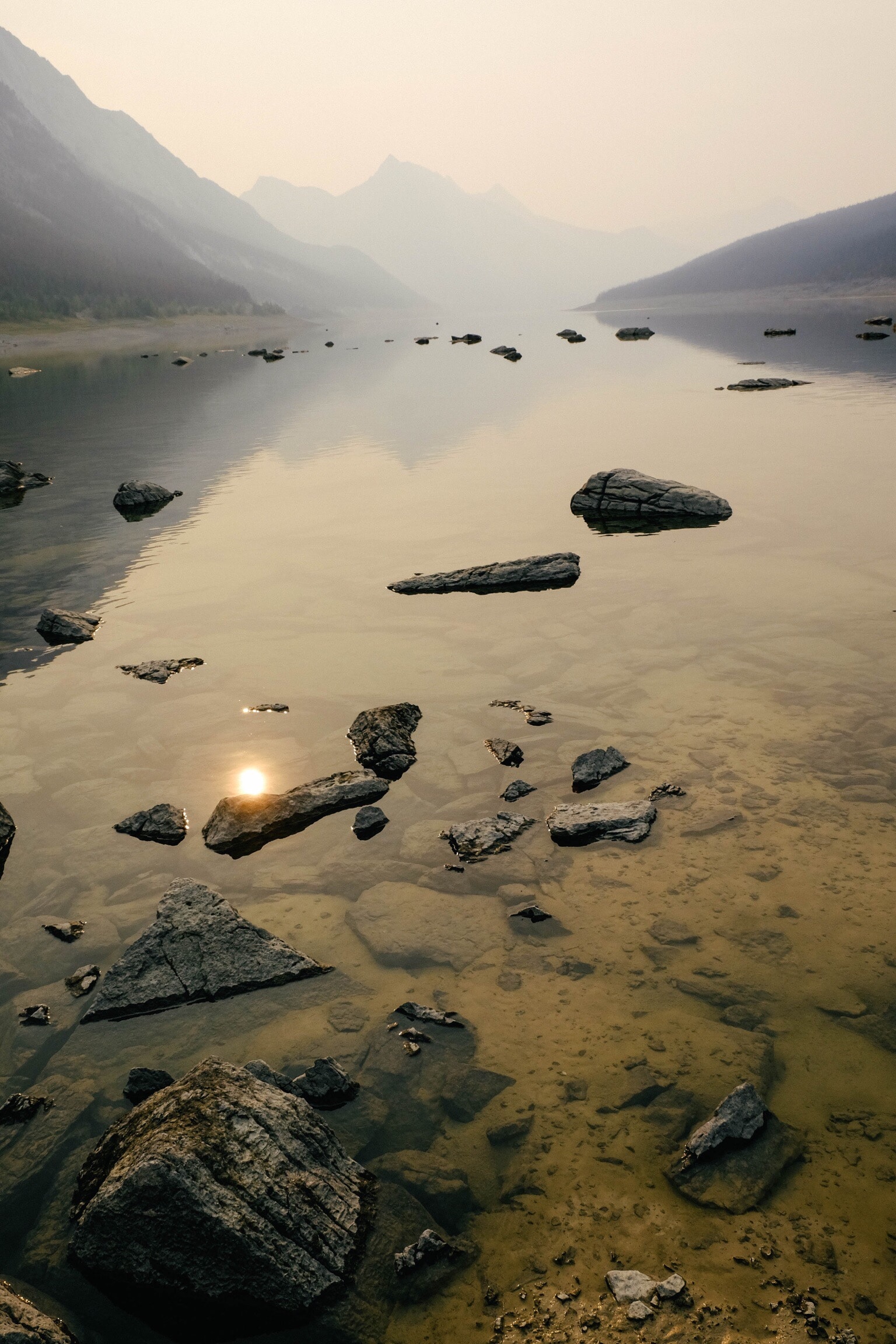 Lift and Zen Peel-Off-Gel
Lift and Zen Peel-Off-Gel Mask is inspired by the nutritious benefits of Matcha, Cocoa and Ginseng that help to tone-up tired epidermis. Used regularly, these actives have an antiaging effect as they increase skin resilience and favor a better skin complexion.
Lift and Zen Peel-Off-Gel Mask is a part of the Superfood Range. This range, is the union between beauty and functional foods known for their exceptional skin care benefits. A nurturing range, Superfood Range range is created with high quality French-based alginate in combination with other quality EU preferentially sourced raw ingredients.
PRIMARY COMPONENTS:
Algin, is a naturally occurring edible polysaccharide found in brown algae that hydrates, tones and revitalizes skin. It is a rheology modifier, with non-sticky texture that provides a pleasant skin feel.
Matcha is a crushed green tea made from the entire leaves. It is a powerful antioxidant thanks to a high concentration of catechins. A type of polyphenols, the catechins help to inactivate free radicals in the skin, thus preventing aging signs. Green Tea Macha is also an anti-inflammatory agent, so it can help to treat rosacea and acne.
Rich in antioxidant flavanols, Cocoa helps to repair the skin damaged by UV and environmental toxins. It is also a source of vitamins and magnesium recognized for reducing fatigue and stress and essential for maintaining a healthy skin.
Ginseng is famous for its stimulating quality. Acting as a powerful energizer, it is used to brighten dull, aging skin. Rich in vitamins and trace elements, ginseng helps to rebalance skin cells by reducing their natural stress.
Highly moisturizing, Lift & Zen Peel-off mask helps to relax stressed skins and minds.
Superfood Range
Designed to tone and tighten skin
Rejuvenates cells and improves complexion
Peel-Off-Gel
INCI
Solum Diatomeae, Algin, Calcium Sulfate, Glucose, Tetrasodium Pyrophosphate, Theobroma Cacao fruit powder, Maltodextrin, Camellia Sinensis leaf powder, Panax Ginseng root powder, CI77499, CI77491