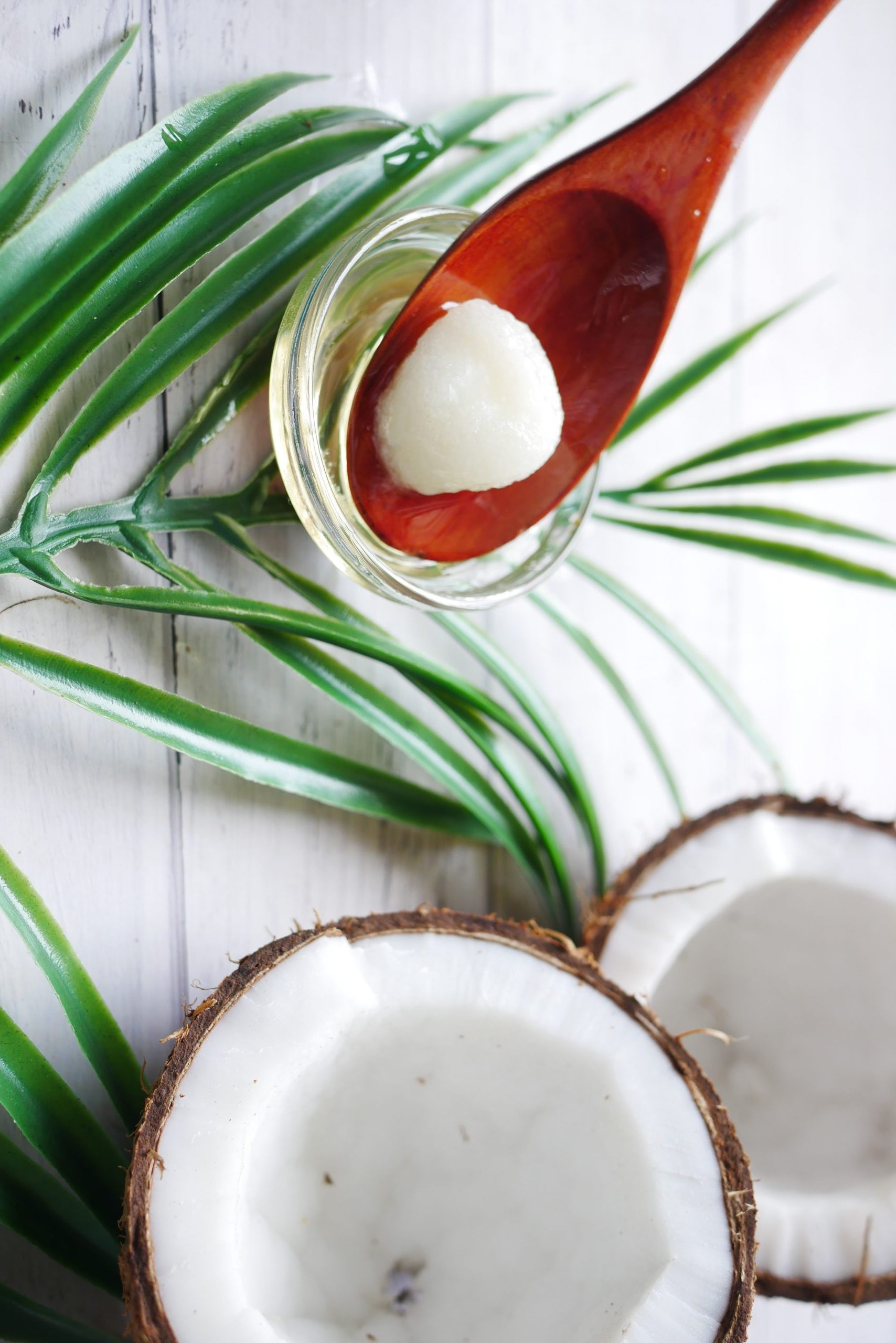 Nourishing and Cocooning Peel-Off Gel mask
Nourishing and Cocooning Peel-Off Gel mask is a naturally moisturizing* mask that is especially designed for dry, sensitive, and mature skin. When the epidermis is intensely hydrated, features are softened, wrinkles are smoothed, and the skin regains in elasticity.
Nourishing & Cocooning Peel-Off Gel mask is a part of "Standard" Peel-Off Range which offers resourceful solutions for all skin type and for any skin care ritual. The standard range is formulated with natural actives in combination with a high quality, moisturizing Align from brown algae sourced in France.
PRIMARY COMPONENTS:
Align, is a naturally occurring edible polysaccharide found in brown algae that hydrates, tones and revitalizes skin. It is a rheology modifier, with non-sticky texture that provides a pleasant skin feel.
Rich in vitamins E (antioxidant) and A (repairing and anti-free radical), Coconut oil is precious for limiting the damages caused by free radicals on the skin while preserving tissues elasticity. Deeply nourishing, coconut oil soothes and moisturizes dry skins.
With high nourishing properties, Macadamia helps to restore, restructure, and protect the epidermis. It also contributes to soften and sooth the skin. The monounsaturated fatty acid contained in macadamia oil has anti- inflammatory and healing properties that to cells membranes.
Rich in polyphenols (therefore antioxidant), nutritious, revitalizing and anti-inflammatory, Chestnuts are ideal for taking care of your skin, but also for fighting fatigue and stress.
Vanilla and coconut scents offer an enchanting and soothing skincare treatment.
• Standard Beauty Range
• Designed to nourish and moisturize mature skin
• Peel-Off-Powder Gel
• Hydrates and revitalize skin
INCI
Aqua, Glucose, Algin, Calcium Sulfate, Phenoxyethanol, Tetrasodium Pyrophosphate, Ethylhexylglycerin, Titanium Dioxide, Castanea sativa leaf Extract, Xanthan Gum, Cyamopsis Tetragonoloba Gum, Glycerin, Cocos Nucifera Oil, Macadamia Ternifolia Seed Oil, Sodium Hydroxide, Parfum, Citric Acid, Sodium Benzoate, Potassium Sorbate