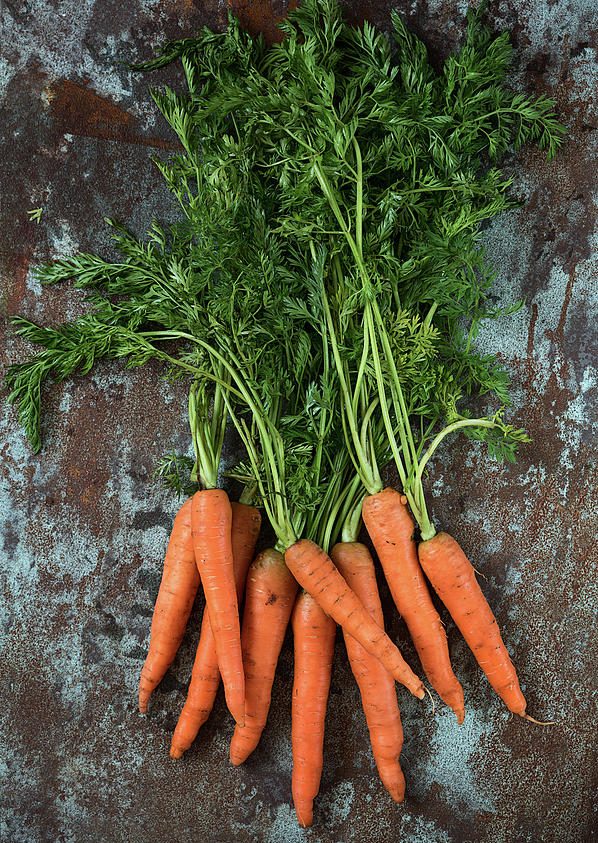 Protection and Radiance Peel-Off-Gel Mask
Protection and Radiance Dual-Gel Peel-Off Mask is a protective and radiance-enhancing mask that moisturizes and boosts skin weakened by external stress factors. Soothed and refreshed, skin-tone is more radiant.
Protection and Radiance Peel-Off-Gel, a part of Peel-Off Range is a "Super Food Beauty" mask. The "Super Food Beauty" range is the union between beauty and functional foods known for their exceptional benefits for the skin. Playing the role of active ingredients, the "Super Foods" of this range nourish the skin from the outside to make it look beautiful and healthy. This nurturing range is comprised of a high quality, moisturizing Align from brown algae sourced in France combined with other quality EU preferentially sourced raw ingredients.

PRIMARY COMPONENTS:
Align is a naturally occurring, edible polysaccharide found in brown algae that hydrates, tones and revitalizes skin. It is a rheology modifier, with non-sticky texture and provides a pleasant skin feel.
Oily macerate of carrot is rich in beta-carotene, a vital active for a beautiful skin, and in provitamin A. It helps to regenerate skin cells and to protect the skin against sun damages.
Strawberry concentrated in Vitamin C, tannins and flavonoids  that help to improve skin complexion. In addition, strawberry contains alpha-hydroxy acid which helps to eliminate dead skin cells, to cleanse the skin and to rejuvenate photo-damaged skin. Strawberry is also enriched in salicylic and ellagic acids known for reducing hyperpigmentation and dark spots.
Prickly pear oil has antioxidant and moisturizing characteristics. Its powerful antiaging properties make it an ideal active for dry and mature skins.

• Superfood Beauty Range
• Designed for dull and sensitive skin
• Peel-Off-Powder Gel
• Protects from sun damage and hyperpigmentation
• Ideal for dull complexion
INCI
Aqua, Glucose, Calcium Sulfate, Algin, Phenoxyethanol, Tetrasodium Pyrophosphate, Cyamopsis Tetragonoloba Gum, Xanthan Gum, Helianthus Annuus Hybrid Oil, Daucus Carota Sativa root extract, Fragaria Ananassa fruit powder, Ethylhexylglycerin, Parfum, Opuntia Ficus Indica Seed oil, Tocopherol, Sodium Hydroxide, CI77492, CI77491