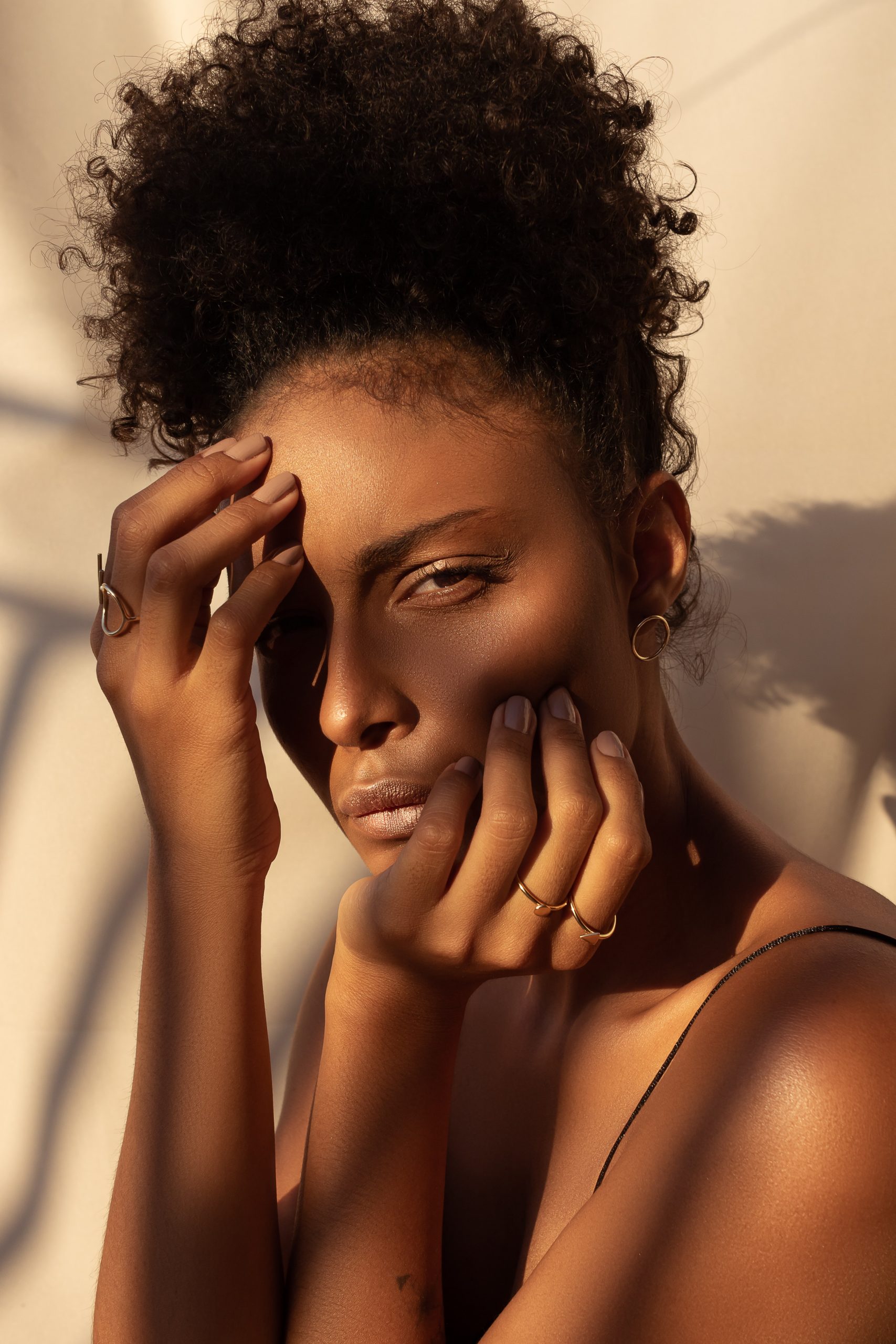 Quartz Crystal Facial is a 100% natural exfoliating agent with as characteristic a naturally rounded shape,
promoting a gentle exfoliation through friction. They are extracted through mineral exploration and undergo homogenization, sun drying, washing, selection and decontamination, guaranteeing their valuable properties and characteristics.
The smaller particles  of Quartz Crystal Facial promotes a friction action, removing the layers of dead cells and stimulating the renewal of the skin and stratum corneum. We indicate the use of this raw material for the manufacture of various types of cosmetics, mainly for the renovation and care of the face and body and can also be used as a natural alternative to polyethylene beads.
• Stimulates skin circulation
• Remove impurities and dead cells
• Stimulates the renewal of stratum corneum and skin
• Stable, innert and of natural origin
• Non-sharp edges
• Eco-friendly