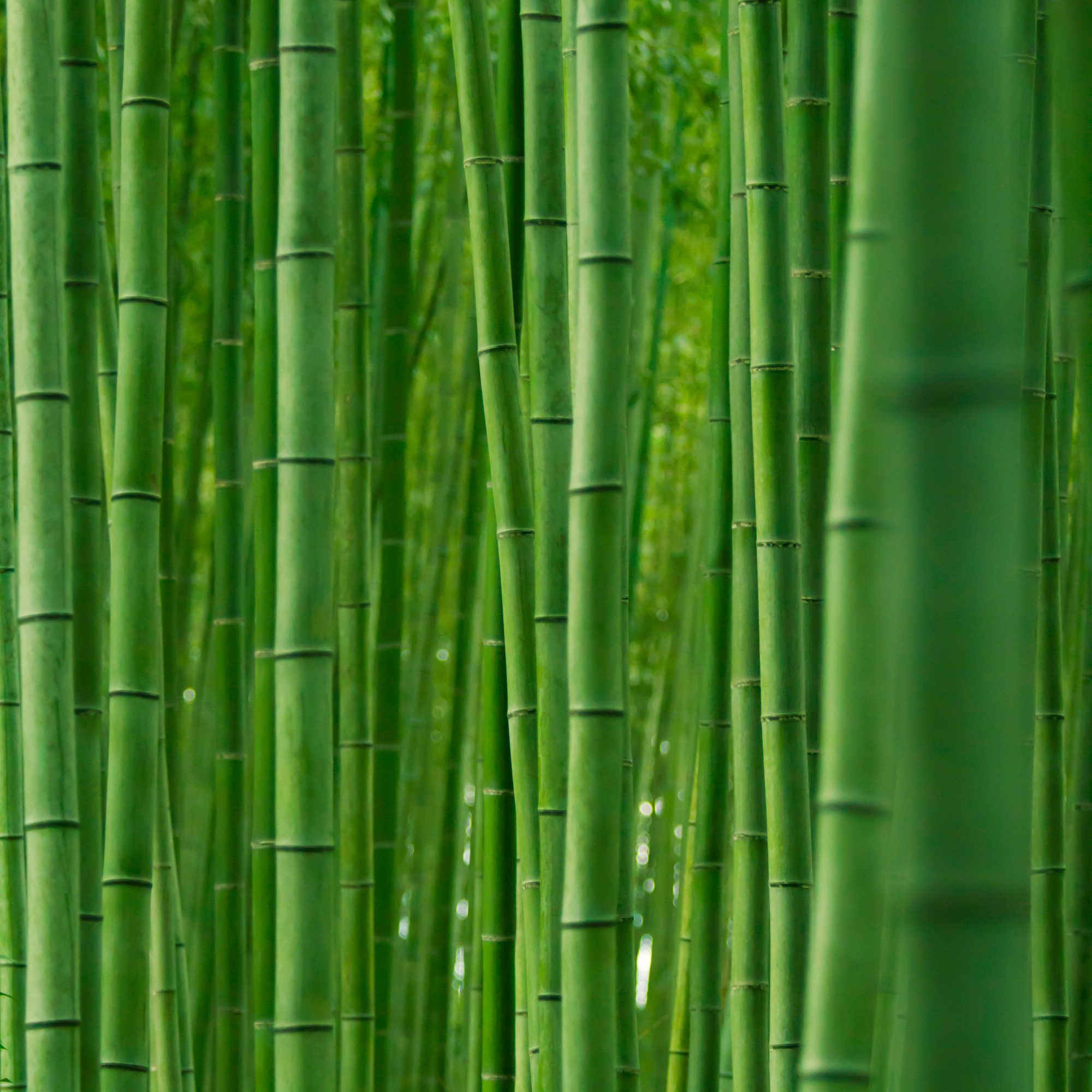 Relax with CBD Peel-Off Gel Mask
Relax with CBD Peel-Off Gel Mask naturally moisturizing peel-off mask with soothing and relaxing properties. When the epidermis is deeply hydrated, features are softened, wrinkles are smoothed and skin regains its elasticity.  Formulated with all skin types in mind, it nourishes skin, and protects it from external stressors and irritants.
Relax with CBD Peel-Off Gel mask is a part of "Standard" Peel-Off Range which offers resourceful solutions for all skin type and for any skin care ritual. The standard range is formulated with natural actives in combination with a high quality, moisturizing Align from brown algae sourced in France.
PRIMARY COMPONENTS:
Align, is a naturally occurring edible polysaccharide found in brown algae that hydrates, tones and revitalizes skin. It is a rheology modifier, with non-sticky texture that provides a pleasant skin feel.
Hempseed oil and leaf extract is the natural skincare ingredient for every skin type. It rejuvenates and nourishes tight or dry skin and prevents flakiness and itchiness. Rich in essential fatty acids (omega 3 and 6), vitamins A and E, as well as fiber and protein, CBD oil is ideal for treating dry and dehydrated skin.
Cannabidiol oil is also said to be particularly beneficial for oily, acne-prone skin. With strong antioxidant properties and its fatty acids, CBD oil helps to fight against the production of sebum and to limit redness. Its anti-bacterial and anti-inflammatory properties are also very good allies to fight acne.
The bamboo scent of this mask offers a fresh and relaxing skincare treatment.
• Standard Beauty Range
• Designed to balance and sooth skin from external aggressions
• Peel-Off-Powder Gel
• Rejuvenates and nourishes tight or dry skin
INCI
Aqua, Glucose, Calcium Sulfate, Algin, Phenoxyethanol, Tetrasodium Pyrophosphate, Ethylhexylglycerin, Xanthan Gum, Cyamopsis Tetragonoloba Gum, Cannabis Sativa Seed Oil, CI77288, Cannabis Sativa Leaf Extract, Parfum, Sodium Hydroxide.