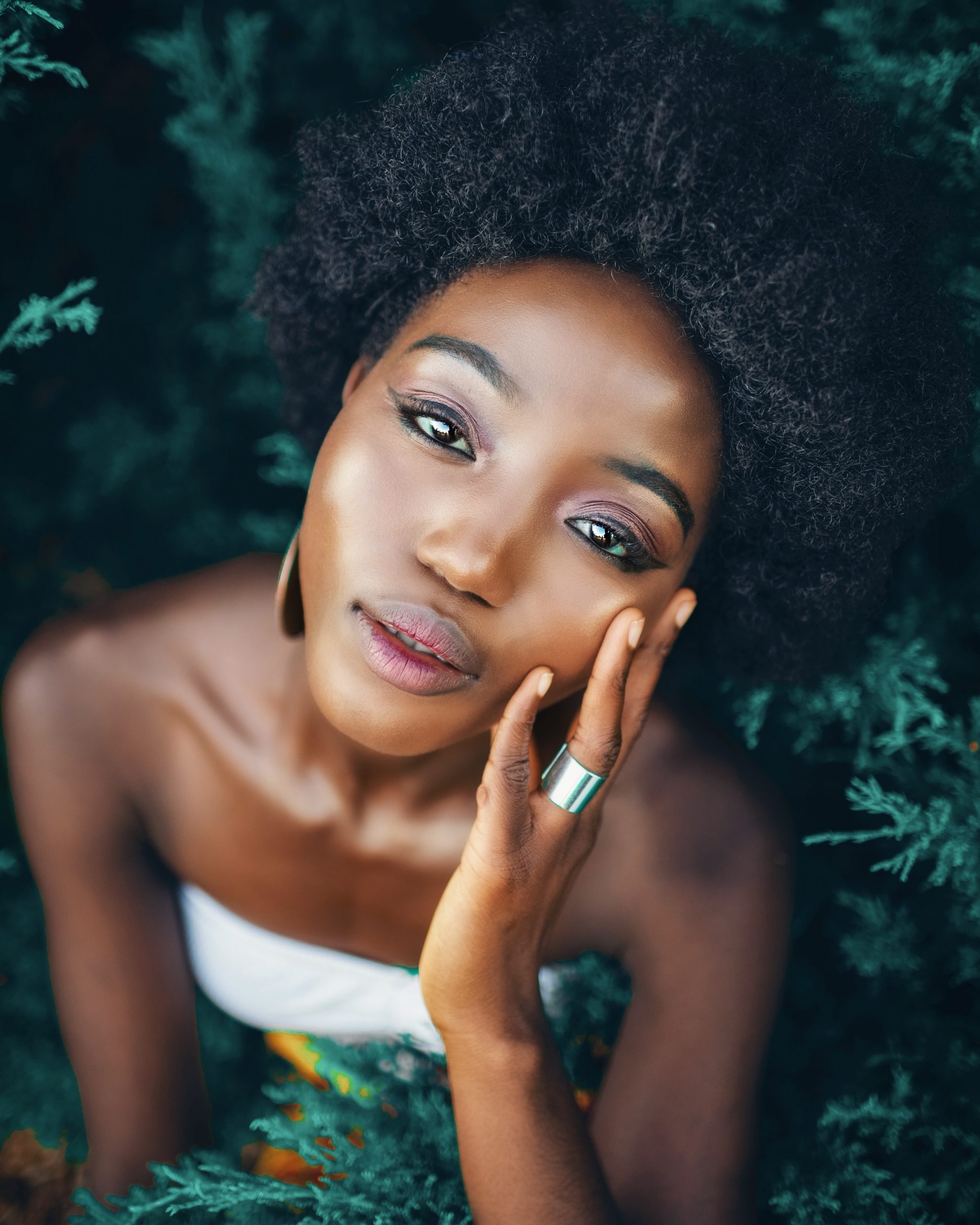 Silky Skin Rinse-Off Mask
Silky Skin Rinse-Off Mask is a clever dual action & dual use mask that combines the benefits of a mechanical scrub, made of apricot kernels, with a soft organic peeling action provided by fruit enzymes, Papain and Bromelain.
Silky Skin Rinse-Off Mask is a part of Rinse-Off range and offers solutions for a gentle and efficient skin care with the use of natural components and effective actives. A highly effective treatment mask, this range may be used either with pure water or a neutral oil to meet the needs of different skin types.
PRIMARY COMPONENTS:
Apricot kernel powder is a natural exfoliant obtained by grinding apricot kernels. It cleanses the skin, stimulates the cells renewal and restores the natural radiance of the skin.
Extremely moisturizing and soothing, Honey has antibacterial properties and is rich in antioxidants. It also nourishes the skin and works as a clarifying agent.
Papain and Bromelain are protein-digesting enzymes extracted from pineapple and papaya, which help to remove the dead cells from the skin surface. Free from impurities, the skin gets a smoother tone and looks younger.
Kaolin is a white clay rich in mineral salts such as silica, calcium, zinc, magnesium and selenium. Highly purifying, it also calms the skin. Kaolin brings to the mask a smooth and velvety texture that feels soft on the skin.
Silky Skin Rinse-Off mask is designed to effectively remove dead cells from the skin surface. It has to be mixed with water to prepare a scrub mask for normal and oily skin types. It may also be prepared with a neutral cosmetic oil to obtain a mask for sensitive and dry skins. Silky Skin mask helps to restore vitality, radiance, and tone.
• Rinse-Off Range
• Designed to moisturize, revitalize, and bring radiance and tone
INCI
Kaolin, Solum Diatomeae, Prunus Armeniaca Kernel Extract, Honey Powder, Maltodextrin, Quartz, Bromelain, Parfum, Papain, Amyl Cinnamal, Geraniol, Linalool, CI159852