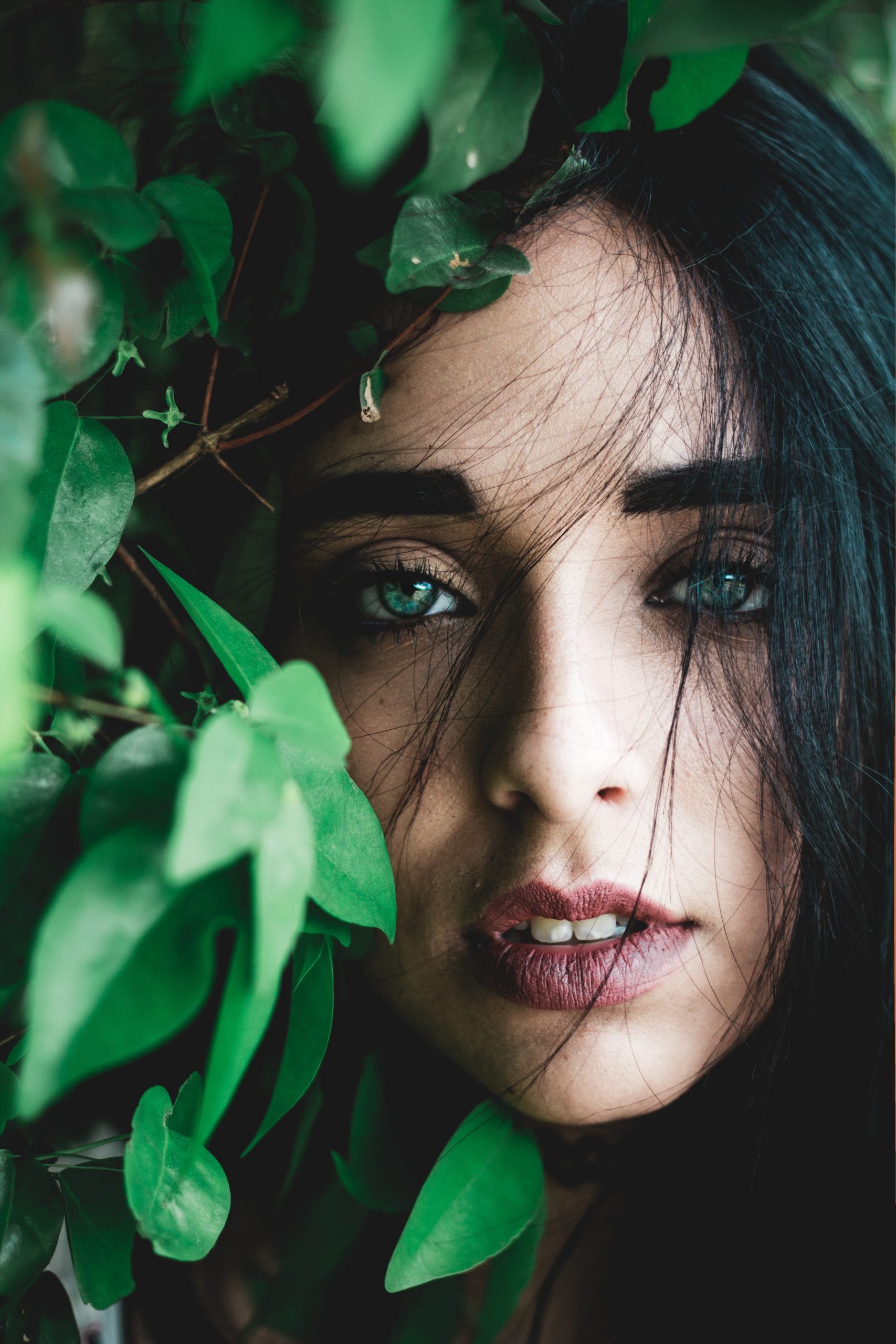 Timeless Skin Peel-Off-Gel
Timeless Skin Peel-Off-Gel mask is concentrated in hydrolyzed peptides and isoflavones, such as genistein and daidzein, specially created anti-ageing actives with proven benefits.
Timeless Skin Peel-Off-Gel is a part of "Special" Peel-Off Range which offers solutions that consider uniqueness of individual skin and targeting specific needs. The special range is formulated using actives with proven benefits in combination with a high quality, moisturizing Align from brown algae sourced in France.
PRIMARY COMPONENTS:
Align, is a naturally occurring edible polysaccharide found in brown algae that hydrates, tones and revitalizes skin. It is a rheology modifier, with non-sticky texture that provides a pleasant skin feel.
Isoflavones are also known for providing antioxidant protection as well as for being soothing and moisturizing. Isoflavones also help to reduce skin damages caused by UVB-radiation and consequently premature ageing signs.
Peptides are short chains of protein compounds. When applied to the skin, they act as building block messengers, activating the synthesis of collagen and elastin for younger looking skin.
Olive Oil is rich in omega-9 fatty acids and vitamin E. Omega-9 serves as the essential constituents of skin's surface layers, creating a smoother, younger-looking and healthier complexion.
Vitamin E helps fight free-radicals and therefore has antiaging and antioxidant actions.
Based on Alginates Peel-Off Gel technology, Timeless Skin mask is highly moisturizing. With its glossy pearly-rose texture and the white flowers scent, the beauty ritual is a relaxing moment.
• Special Beauty Range
• Designed with antiaging
• Peel-Off-Powder Gel
• Activates synthesis of collagen and elastin
INCI
Aqua, Algin, Calcium Sulfate, Phenoxyethanol, Tetrasodium Pyrophosphate, Hydrolyzed Soy Protein extract, Olea Europeae oil, Mica, Tocopheryl Acetate, Cyamopsis Tetrago-noloba gum, Xanthan gum, Ethylhexylglycerin, Parfum, Glycine Max Sprout extract, Sodium Hydroxide, Amyl Cinnamal, Hexyl Cinnamal, Hydroxycitronnelal, Linalool, Calcium Rosinate, CI77891, CI15850, CI77120