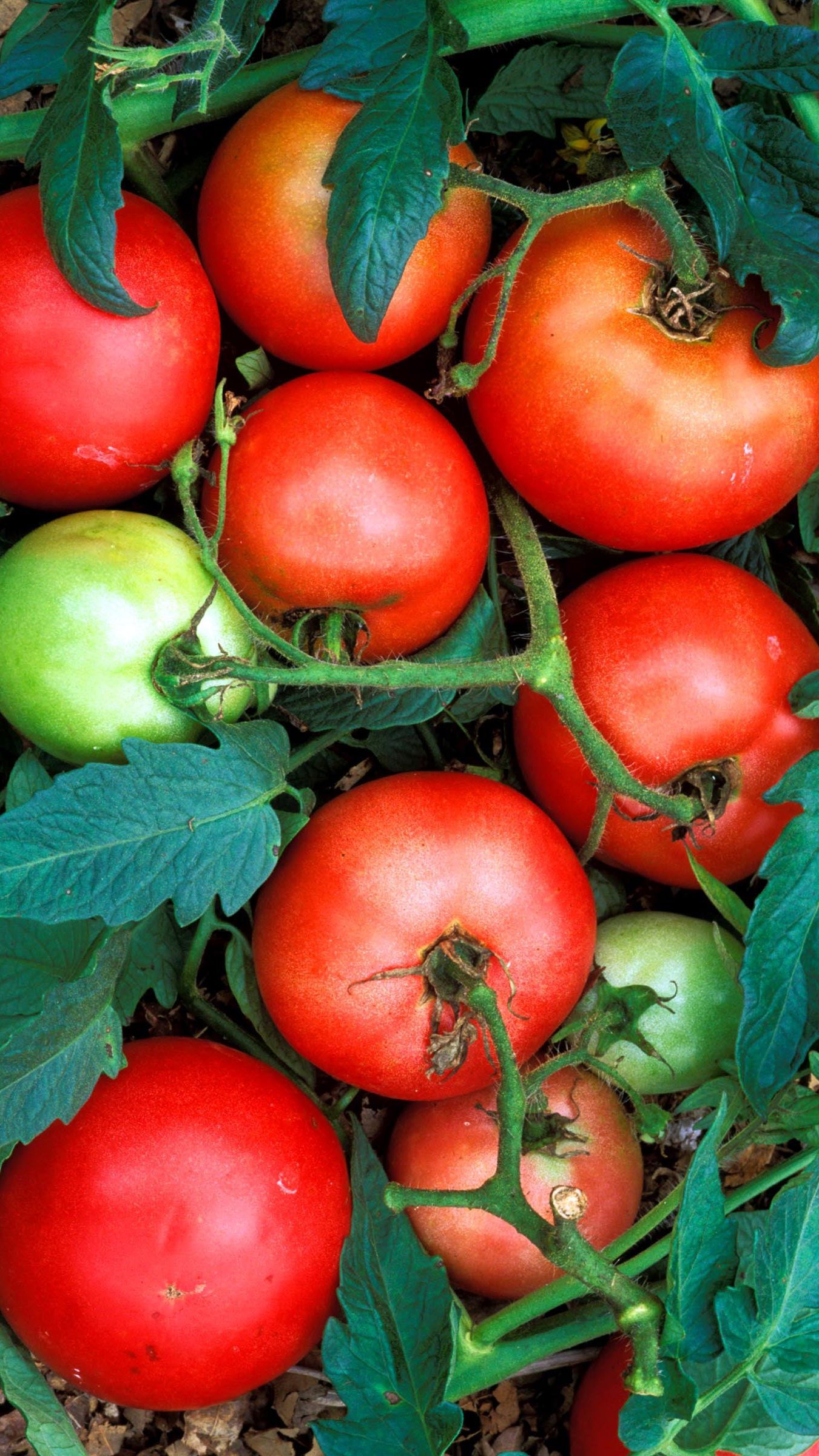 Tomato Boost Peel-Off-Powder
Tomato Boost Peel-Off-Powder Mask boosts the skin tone by refreshing, moisturizing and tonifying the skin. This peel-off-powder is easy to use and made with Align, Tomato, Cucumber, Lemon verbena and the sweet fragrance of Orange blossom.
Tomato Boost Peel-Off-Powder, a part of Peel-Off Range is a "Super Food Beauty" mask. The "Super Food Beauty" range is the union between beauty, and functional foods known for their exceptional benefits for the skin. Playing the role of active ingredients, the "Super Foods" of this range nourish the skin from the outside to make it look beautiful and healthy. This nurturing range is comprised of a high quality, moisturizing Align from brown algae sourced in France combined with other quality EU preferentially sourced raw ingredients.
PRIMARY COMPONENTS:
Align, is a naturally occurring, edible polysaccharide found in brown algae that hydrates, tones and revitalizes skin. It is a rheology modifier, with non-sticky texture and provides a pleasant skin feel.
Tomatoes are multi-beneficial: they tighten pores, refine the skin texture, and clarify blotchy skin.  Tomatoes also contain lycopene which are known help to counteract free radicals, responsible for skin ageing. With a high concentration in astringent fruit acids and vitamins A, C, and E – which regulate sebum production – it also cleanses oily skin.
Made up of 95% water, Cucumbers moisturize even the driest skin and restore radiance to dull complexions. The green vegetable is also very useful for tightening pores and purifying oily skin.
In addition to its wonderful scent, Lemon verbena has calming and healing properties. It also relieves skin irritations and effectively treats atopic problems such as acne or pimples.
Orange blossom soothes, refreshes, and tones the skin. It also has moisturizing and softening effects.
Tomato Boost Peel-Off mask offers a refreshing and invigorating skincare treatment. It is designed for all skin types but especially for skin facing dull complexion

• Superfood Beauty Range
• Antioxidant Properties
• Peel-Off-Powder Mask
• Tonify, moisturizes and boosts skin tone
• Ideal for dull complexion
INCI
Diatomaceous Earth, Algin, Calcium Sulfate, Glucose, Tetrasodium Pyrophosphate, Maltodextrin, Solanum Lycopesricum Fruit Juice, Lipia Citriodora Leaf Extract, Aqua, Glycerin, Cucumis sativus fruit extract, Citrus Aurantium Dulcis Floral Water, CI77491, CI77360, Parfum