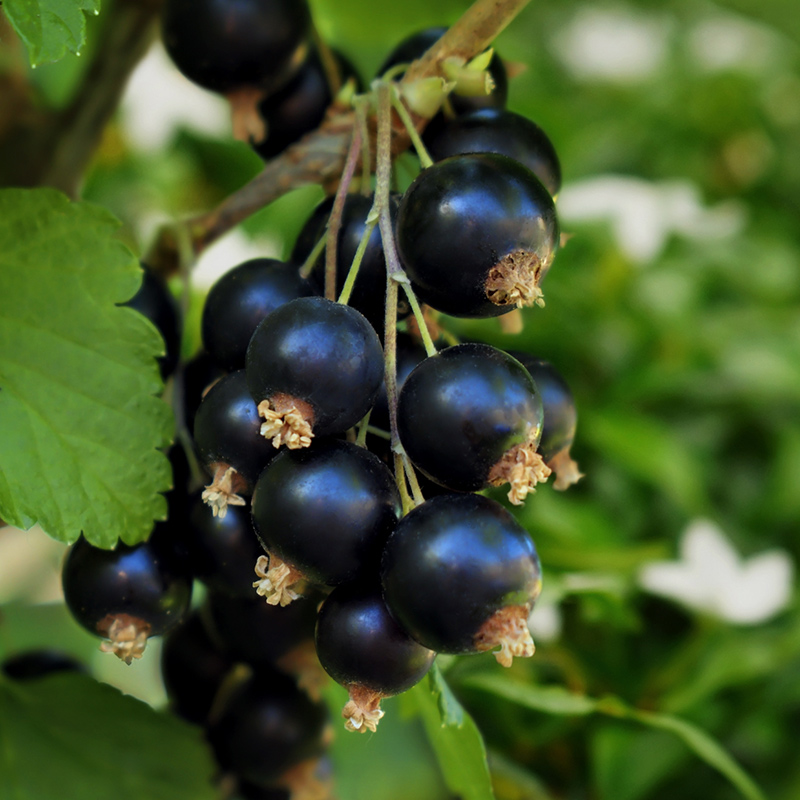 Vitality and Tone Peel-Off-Powder
Vitality and Tone Peel-Off-Powder Mask is formulated using a cocktail of Blackcurrant, Blueberry and Acai berries, rich in anthocyanins and flavonoids that help to maintain capillary integrity by stabilizing walls of micro-blood vessels. It is specially designed for delicate and sensitive skin, often prone to fragile capillaries, which can lead to the appearance of skin redness and rosacea.
Vitality and Tone Peel-Off mask, a part of Peel-Off-Powder Range is a "Super Food Beauty" mask. The "Super Food Beauty" range is the union between beauty and functional foods known for their exceptional benefits for the skin. Playing the role of active ingredients, the "Super Foods" of this range nourish the skin from the outside to make it look beautiful and healthy. This nurturing range is comprised of a high quality, moisturizing Algin from brown algae sourced in France combined with other quality EU preferentially sourced raw ingredients.
PRIMARY COMPONENTS:
Algin, is a naturally occurring edible polysaccharide found in brown algae that hydrates, tones and revitalizes skin. It is a rheology modifier, with non-sticky texture that provides a pleasant skin feel.
Blackcurrant, Blueberry and Acai are concentrated in vitamins, minerals, and trace elements, essential for a healthy skin.
Antioxidants play an important role in preventing skin cellular aging. Berries contained in Vitality & Tone Peel-Off mask are full of antioxidants including catechin, epicatechin, anthocyanin, beta-carotene, tannins and ellagic acid; they can protect the skin from the damaging effects of sun and pollution.
Vitality & Tone Peel-Off mask hydrates* and helps to calm and protect delicate skins subject to feelings of discomfort.
• Superfood Beauty Range
• Designed sensitive skin prone to redness
• Peel-Off-Powder
• Protects and soothes delicate
INCI
Solum Diatomeae, Algin, Glucose, Calcium Sulfate, Tetrasodium Pyrophosphate, Maltodextrin, Euterpe Oleracea, Ribes Nigrum Callus powder, Morus Alba fruit powder, Vaccinium Myrtillus fruit extract, Magnesium Oxide, Parfum, Citric Acid, CI77491