Built on integrity and cultivated organically, TAOS provides formulation solutions for the beauty care industry through strategic partnerships with leading manufacturers of cosmetic and personal care ingredients.
Since our inception in 1998, TAOS offers the best of global innovation with a focus on clinically proven, natural, and sustainable ingredients for Cosmetic and Personal Care Industries.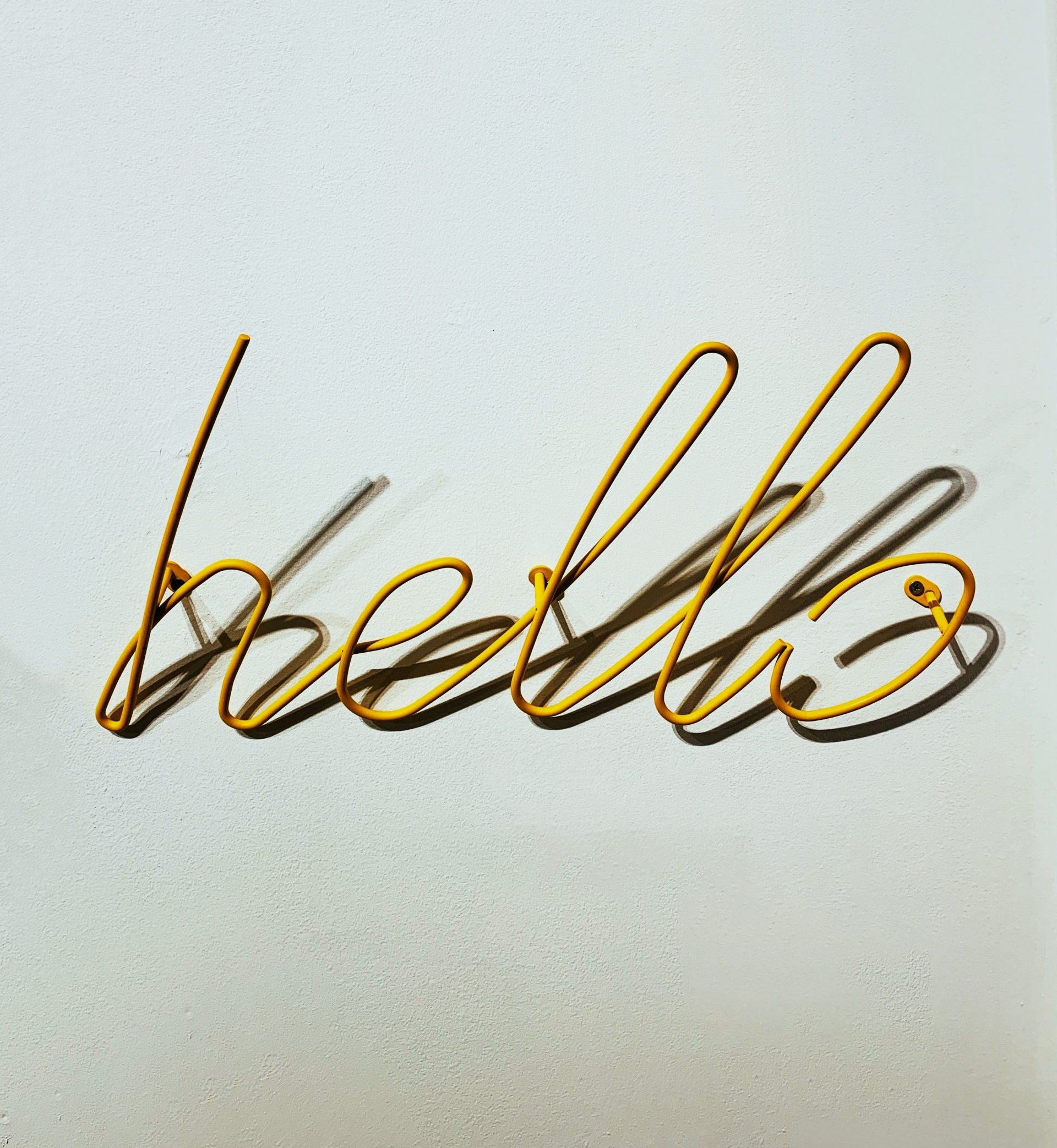 Successful collaborations with technology-driven leading manufacturers with a proven R&D track record. This allows us to provide highly functional ingredient solutions and expertise.
Our deep understanding of raw materials enables us to effectively help you succeed.
Our Application Lab creates prototypes that fit the demands of the current marketplace. It is an innovative and technical space that enables the development and optimization of formulations.
We additionally support customer-specific projects and collaborate with brands uniquely to their individual needs.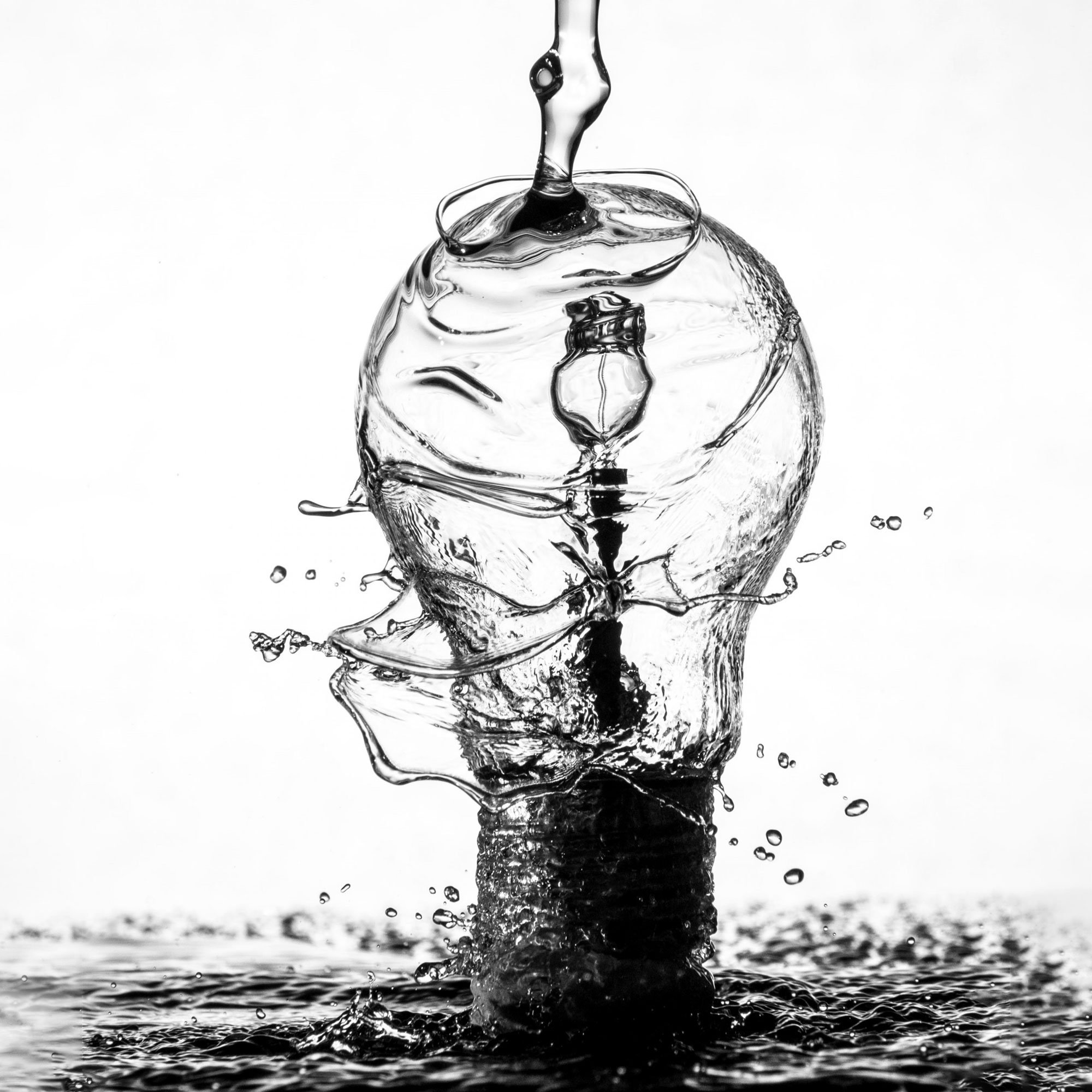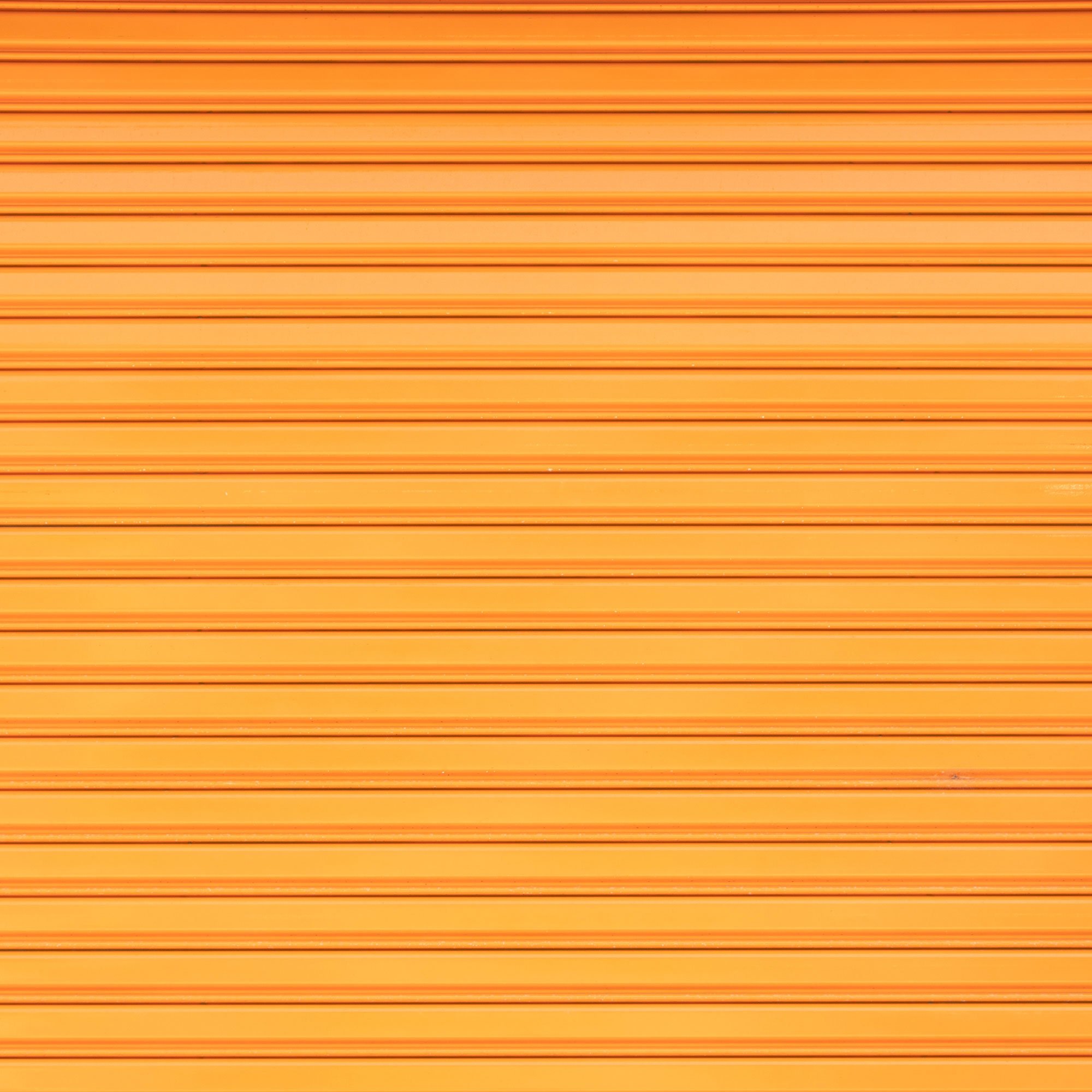 Strategically located in north New Jersey, our warehouse allows for convenient point-of-access, timely delivery, and optimized distribution, leading to an increase in productivity and customer satisfaction.
Sales & Marketing Expertise
Our team's collective industry experience of 60+ years includes technical formulation, R&D, Marketing and over 45 years of combined Sales experience.
Deeply rooted connections, holistic vision of the cosmetic industry and understanding of raw materials enables us to meet our customer's formulation and marketing needs.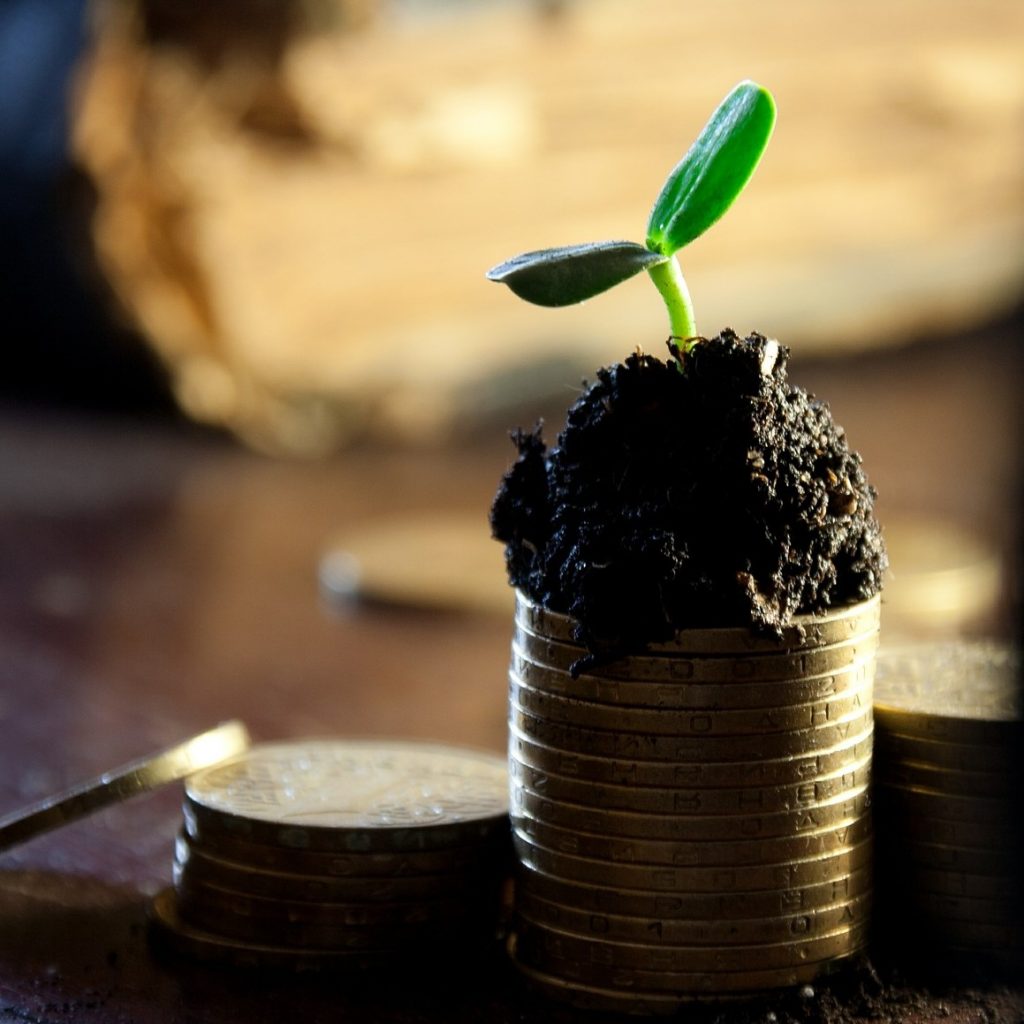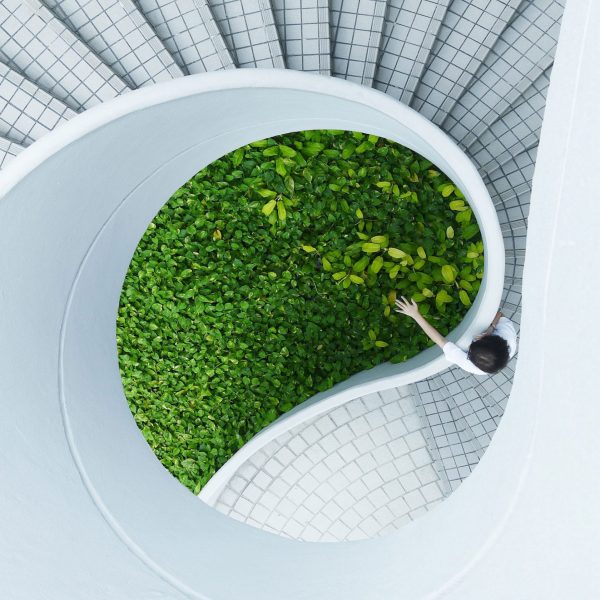 Product-to-Market Journey
A partnership with TAOS offers industry connections and expertise, strategic location, and technical support.  
The benefit to you, your turnaround time from conception to launch is significantly improved. Service oriented, we bring value to very stage of the process.