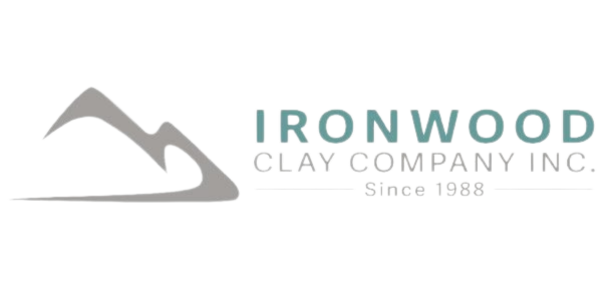 Established 1988, Ironwood Clay Company is the world's leading supplier of Glacial Oceanic Clay, based in Vancouver, Canada.
More than 2.5 million years ago, glacier and ocean deposits started forming along the Northern Pacific Coast of Canada, and they continue to do so to this day. The convergence of mountains and ocean waters create a nutritive silt composed of more than 60 minerals and rare earth elements that are continuously enriched by the flow of the sea and sand together. Ironwood Clay prides itself to offer this mineral-rich clay in its purest and truest form – allowing it to be used in high concentrations in formulas.
Glacial Oceanic Clay rests beneath a blanket of humus and is constantly refreshed by the ocean. It is only accessible for harvest at certain times of the year and with very strict governmental, environmental and community guidelines. This precious material is collected with strict adherence to Canadian environmental regulations and with every precaution taken to ensure that the pristine nature of this rare site is preserved.
Ironwood Clay Company harvest Glacial Oceanic Clay. Hard to access, this mineral rich clay is found only in British Columbia, Canada, and nowhere else in the world. Used in sunscreens, baby care, hair care, men's care and innovative skincare formulas, Glacial Clay is a versatile natural ingredient that has clinically proven benefits.