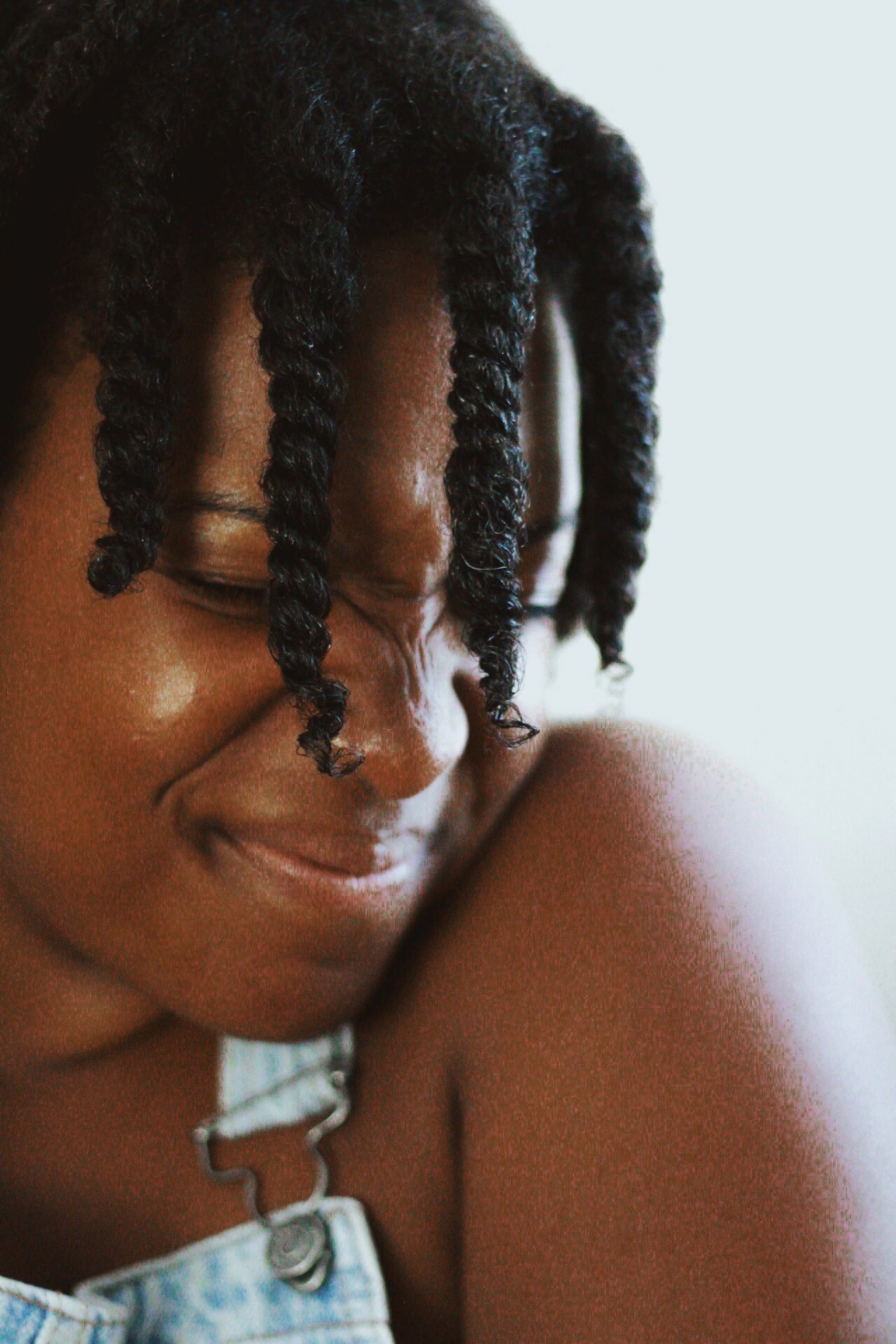 TAOS Rejuvenating Ferment™
TAOS Rejuvenating Ferment is a patented fermentation of Sorghum Bicolor Leaf Stem using Aspergillus oryzae. Upcycled, it provides anti-wrinkle and anti-melanogenic effects from the non-edible part of Sorghum bicolor. Functions are enhanced by fermentation process using a patented strain of Aspergillus oryzae.
It fights signs of visible signs of aging including wrinkles, age spots and hyperpigmentation. TAOS Rejuvenating Ferment improves elasticity and provides coumaric acid to reduce oxidative stress and inflammatory reactions.
• Hyperpigmentation
• Boosted anti-tyrosinase activity
• Suppressed MMP-1, 2, and 3 protein expression
• Enriched p-coumaric acids
INCI
WATER, GLYCERIN, SORGHUM BICOLOR LEAF/STEM EXTRACT, 1,2-HEXANEDIOL, ASPERGILLUS FERMENT