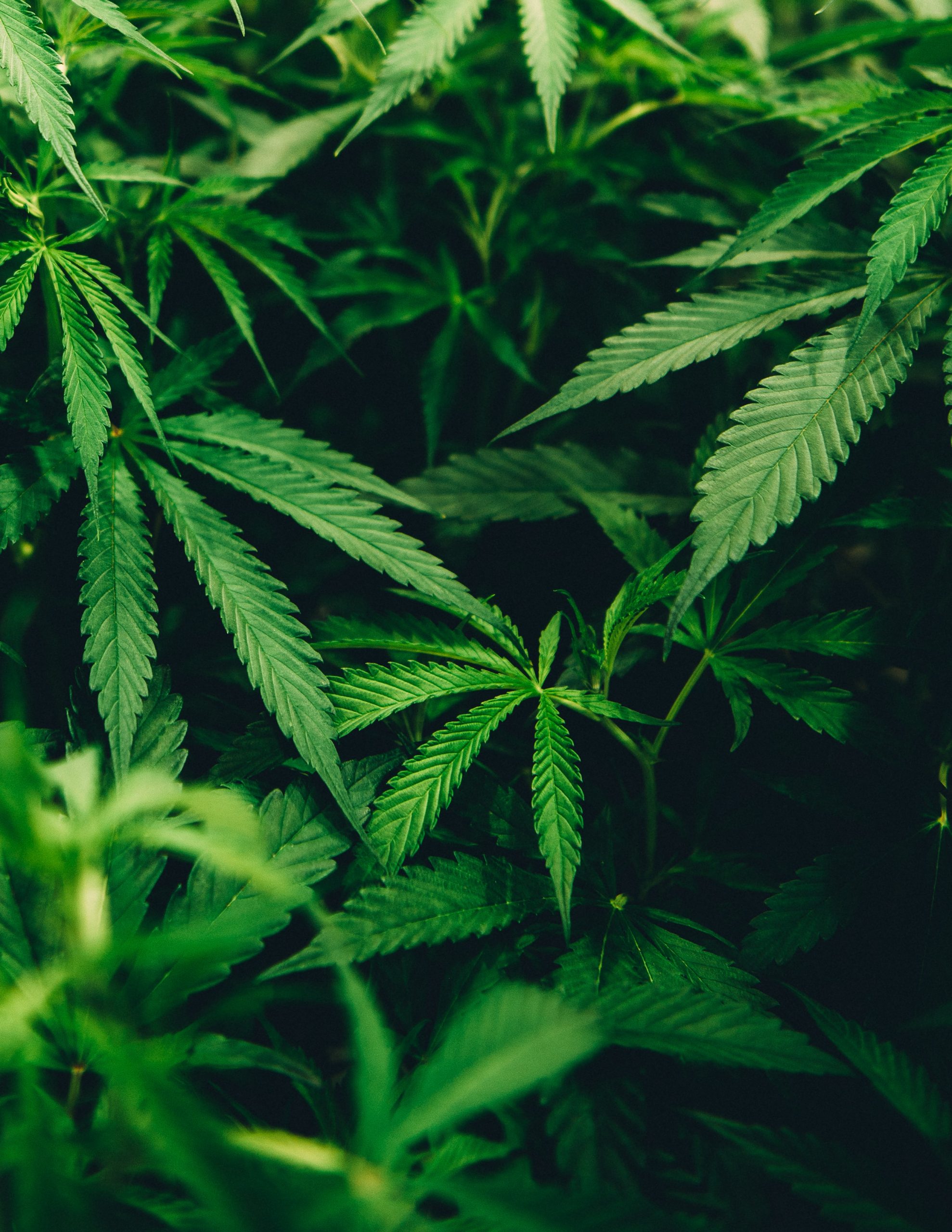 CBD Oil Balance is encapsulated CBD and Hemp seed oil and dispersed in water for easy incorporation to aqueous formulas for therapeutical potential of cannabidiol for oily skin, exploiting innovative biological pathways.
Clinically proven through two in vivo studies, CBD Oil Balance is effective in the treatment of oily skin thanks to its excellent sebum-regulating capacity, by inhibiting the proliferation of sebocytes, its anti-inflammatory and modulating activity of the skin microbiota in oily skins.
Furthermore, with CBD Oil Balance, it was scientifically demonstrated not only the potential of CBD in oily skin but also the problems in formulating with oils are also solved. Thanks to our water-dispersible, PEG-Free, lipid capsules technology, we can create a gateway for oil actives in aqueous-based formulations, improve their penetration and bioavailability within skin.
• 23% reduction of sebum in 28 days (-64% best responder)
• 41% reduction in the number, area and size of sebaceous glands in 28 days
• 37% reduction in the level of porphyrins (C.Acnes activity indicator)
• 9% reduction of skin erythema (inflammatory activity)
• 87% of volunteers claimed less skin imperfections
• 67% of volunteers claimed overall oily skin improvement
INCI
Water (Aqua), Glycerin, Caprylic/Capric Triglyceride, Glyceryl Behenate, Cannabis Sativa Seed Oil, Lecithin, Theobroma Cacao (Cocoa) Seed Butter, Xanthan Gum, Cannabidiol