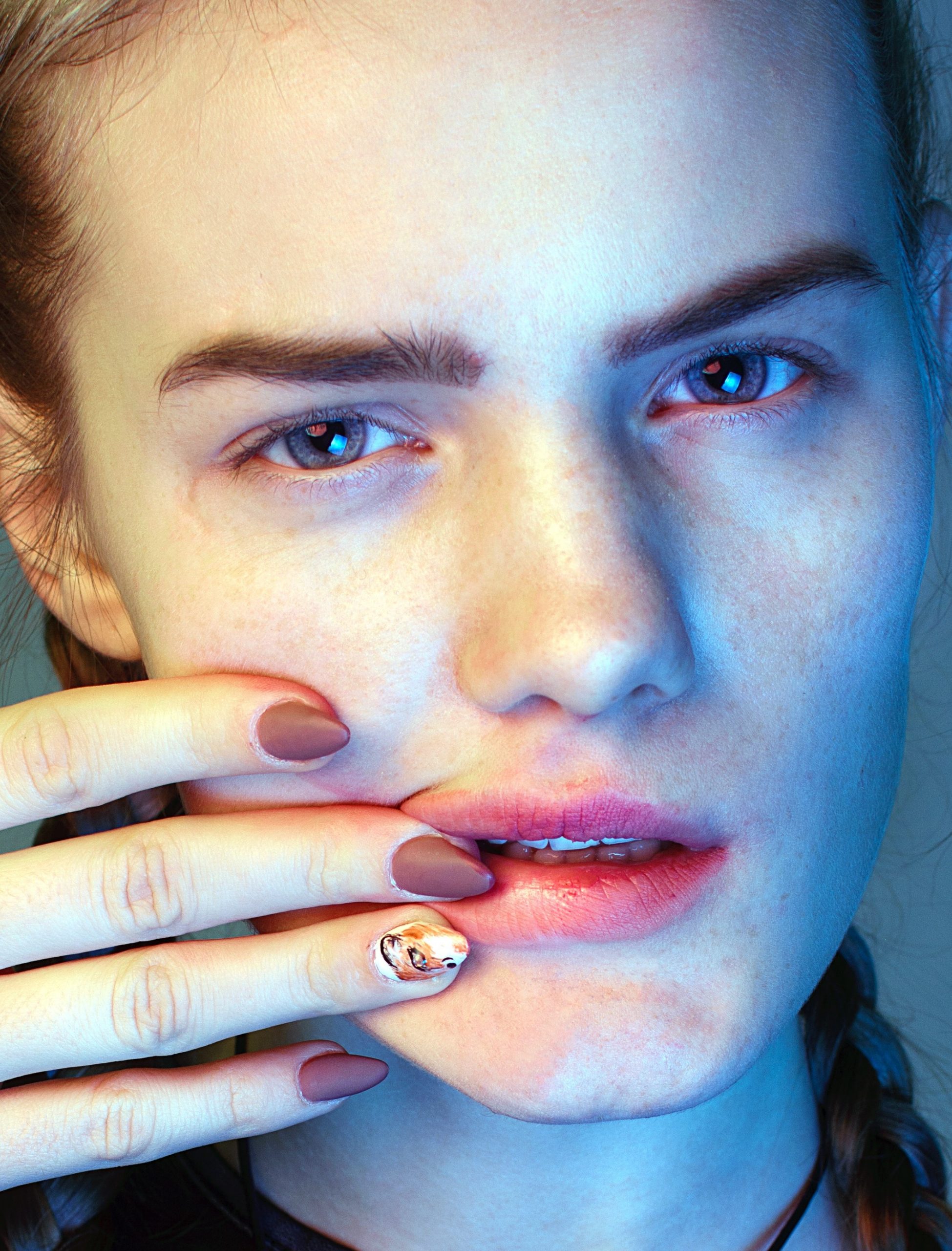 X50 Hyalufiller is an innovative active ingredient complex that stimulates the synthesis of hyaluronic acid and acts as a deep wrinkle filler to reduce nasolabial folds appearance in just 2 weeks through a topical, non-invasive application.
Based on an advanced delivery system, the Cosmetic Drone, X50 Hyalufiller combines two biomimetic peptides: ligand and encapsulated peptide. As a delivery system, the Cosmetic Drone is ITD (Intelligent Target Device) that releases the active where necessary and over time to increase its bioavailability and achieve an optimal result with the lowest possible dose.
The mechanism of X50 Hyalufiller is based on the formation of hyaluronic acid (HA) in the skin. The system of two peptides acts, in a synergistic way, to stimulate the synthesis of HA and activate the area of ​​the skin where the synthesis takes place. Up to 70% filling effect and reduction of the wrinkle in the nasolabial fold was observed in only 2 weeks.
• Boosts the synthesis of hyaluronic acid and elastin
• Protects cells from dehydration and stimulated collagen
• Specifically designed to target fibroblasts and decrease wrinkles
• Induces the expression of mRNA that encodes HAS2
• Also available in powder from
INCI
Water, Xanthan Gum, Lactic Acid/Glycolic Acid Copolymer, Palmitoyl Tetrapeptide-50, Polyvinyl Alcohol, Heptapeptide-15 Palmitate