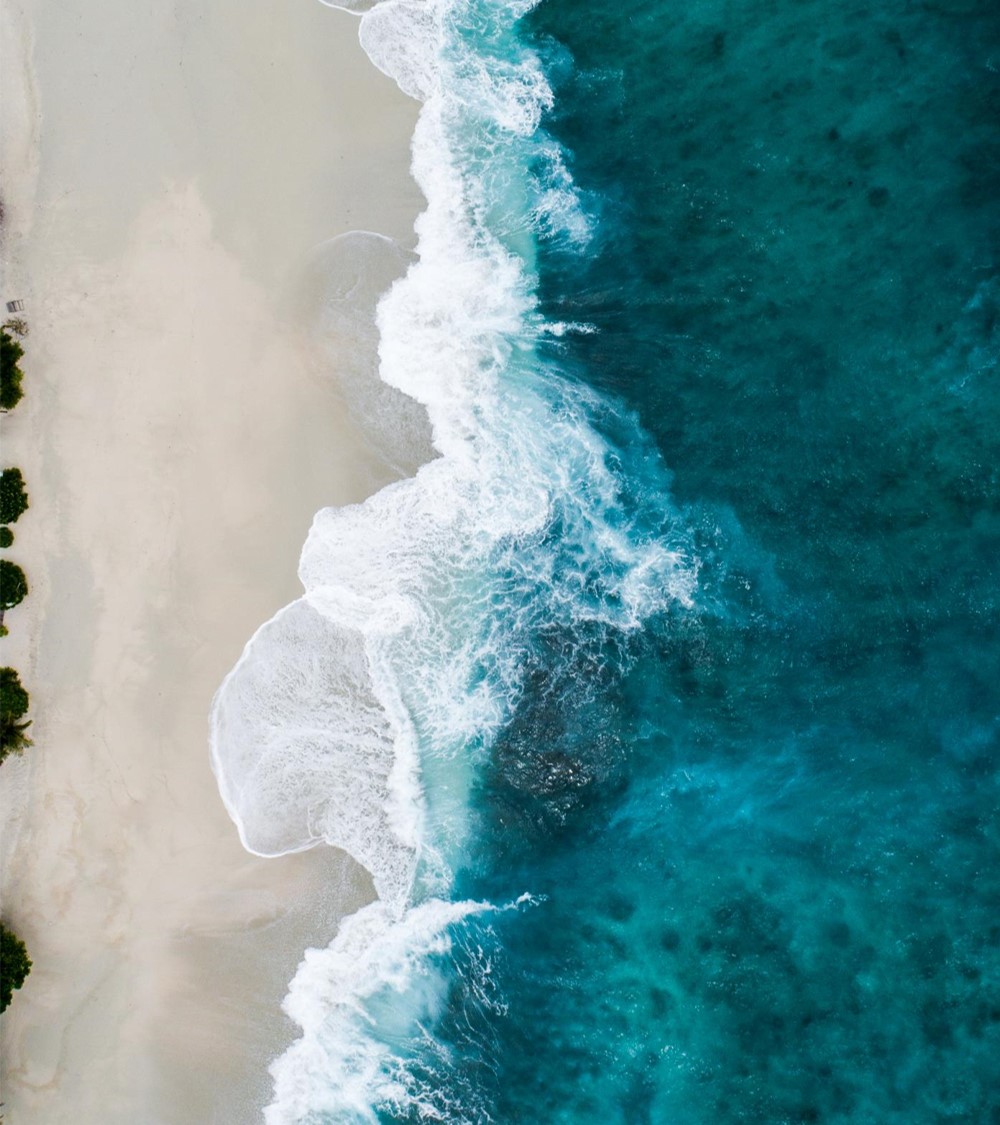 TAOS AminoSea is a synergetic complex of amino acids, plant-derived polysaccharides and deep sea mineral water to balance, hydrates and help retain moisture of skin.  Rich is amino acids, a critical component of collagen like those found in Natural Moisturizing Factor (NMF), TAOS AminoSea positively effects hydration.
The mineral water in TAOS AminoSea is from Ulleungdo. Nicknamed "Mystery Island", it is known to be a sacred island for South Koreans.  It contains trace amounts of minerals such as calcium, magnesium, and potassium and has a mineral composition similar similar to blood.
It is effective in treating inflammatory skin disorders like psoriasis and promotes recovery of skin barriers.
The plant polysaccharides of TAOS AminoSea provide a film forming property that retains moisture and keeps skin supple.

• Effectively moisturizes
• Soothes Skin
• Enhances Barrier
INCI
Serine, PCA, Alanine, Aloe Barbadensis Leaf Extract, Hibiscus Esculentus Fruit Extract, Ulmus Davidiana Root Extract, Viola Mandshurica Flower Extract, Sea water